Dosage software deemed 'deadly'
A new computer program that helps manage patients' medication at nine Queensland hospitals could prove deadly, a Queensland Health report says.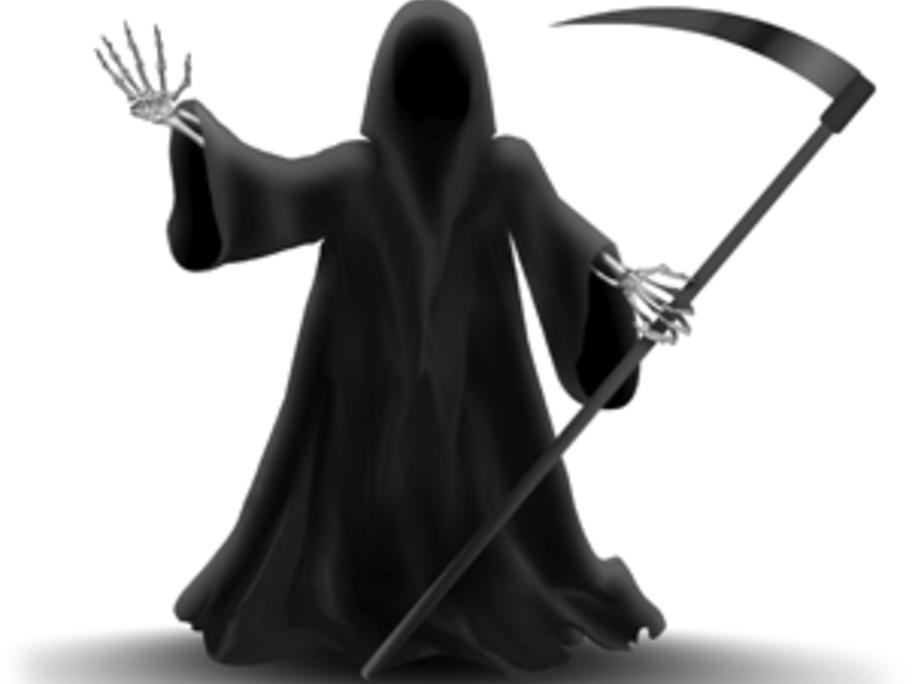 The risk report says the Metavision Intensive Care program could cause preventable loss of life within the next month, Fairfax Media reports.
The software is designed to regulate doses of medication given to patients but drugs have allegedly been mixed up or continued when they should have stopped.
It was manually overridden by Queensland Health on Friday after the report