Dose-response demonstrated for weight loss in knee OA
The more patients lose, the more significant the benefits
Obese people with knee osteoarthritis are likely to gain significantly more benefits if they manage to lose up to 20% of their body weight, a study suggests.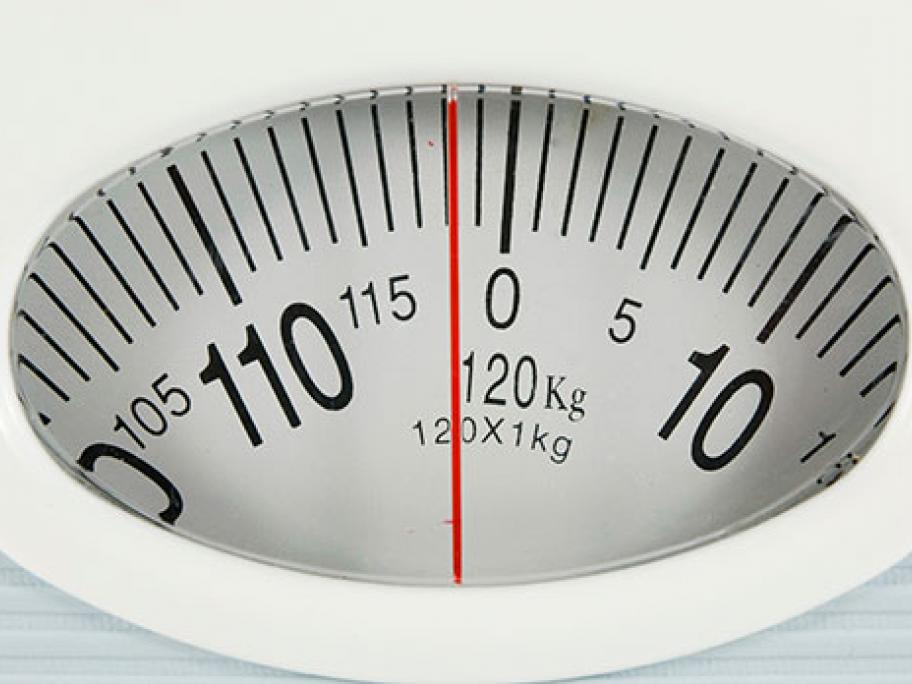 Researchers, including Professor David Hunter of the University of Sydney, performed a post-hoc analysis of data from 240 obese adults with pain from knee osteoarthritis who were participating in the 18-month Intensive Diet and Exercise for Arthritis (IDEA) trial.
Most (72%) of the participants were women, the average age was 66, and average BMI at baseline was 33kg/m2.
Participants who lost 10% or more of their baseline body weight by the end of the study experienced a 50% reduction in pain and also reported significant improvements in mobility and daily function, the authors reported in Arthritis Care and Research.
But more weight loss was even better. People who lost at least 20% of their baseline weight experienced a further 25% pain reduction and had better daily function than patients who lost no more than 10% of their weight, the authors said.
"Our previous work has shown that when combined with mild to moderate exercise, a 5% weight loss over 18 months reduces pain by 25% and improves function and mobility compared to a control group," said lead study author Dr Stephen Messier (PhD) of Wake Forest University, North Carolina, US.
"Twice that weight loss to 10% essentially has twice the effect," Messier said by email. "Our new study indicates that for people who achieve a 10% weight loss and would like to continue losing more weight safely, they will see additional benefits in improved health-related quality of life, and reduced pain and improved function."
The current study also looked at results from six-minute walking tests and found more weight loss associated with longer distances in the test. Patients had some improvement in walking distance when they lost just 5% of their weight, but results were significantly better with a 10% or 20% weight loss.
Levels of the inflammatory marker IL-6 were also significantly lower in patients losing more than 10% or 20% of their body weight compared with patients losing those losing less than 5%.
"We suggest that standard of care for older, overweight and obese adults with knee OA should include, at a minimum, a 10% weight loss using the techniques developed in previous successful weight loss trials such as IDEA and Osteoarthritis Healthy Weight for Life," the authors wrote.
"An additional 10% weight loss has the added benefit of significantly improved physical heath related quality of life, and a clinically important reduction in pain and improvement in function." — Reuters Health
---
Read the full study here