Doubt cast on GP liver function tests
Researchers have called for a major rethink on the use of LFTs in primary care after a study found incidental abnormal findings were of little use in diagnosing significant liver disease.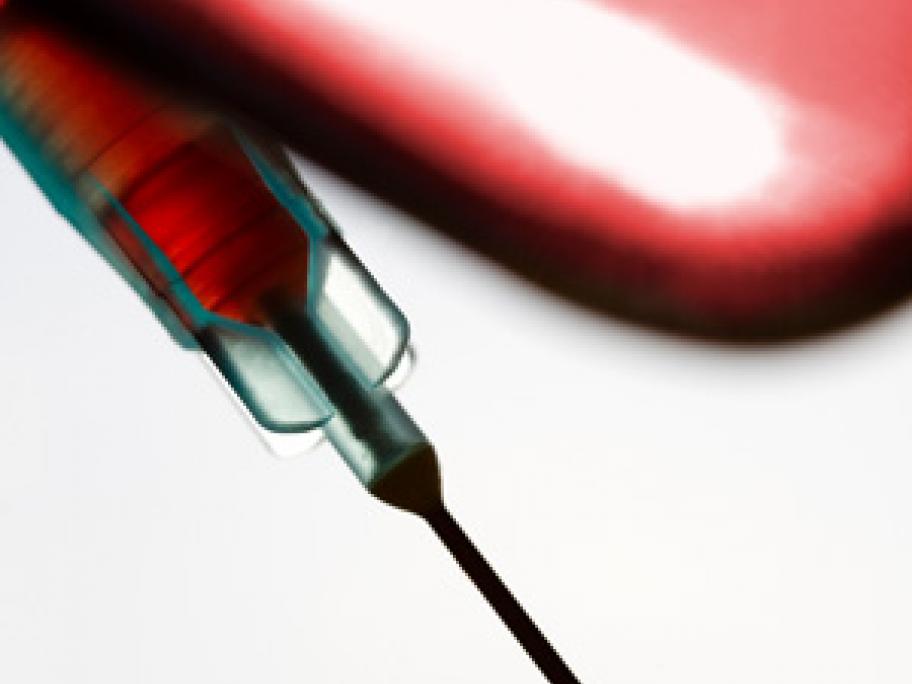 A study of almost 1300 patients in primary care found people with incidental abnormal LFTs were only slightly more likely to have significant liver disease than the general population.
Fewer than 5% of people with an abnormal LFT result had a specific liver disease.