Doubt over anal cancer screening proposal
Screening for HPV-related anal cancer in men will prove more challenging than hoped, with researchers finding progression of precursor lesions to cancer extremely hard to predict.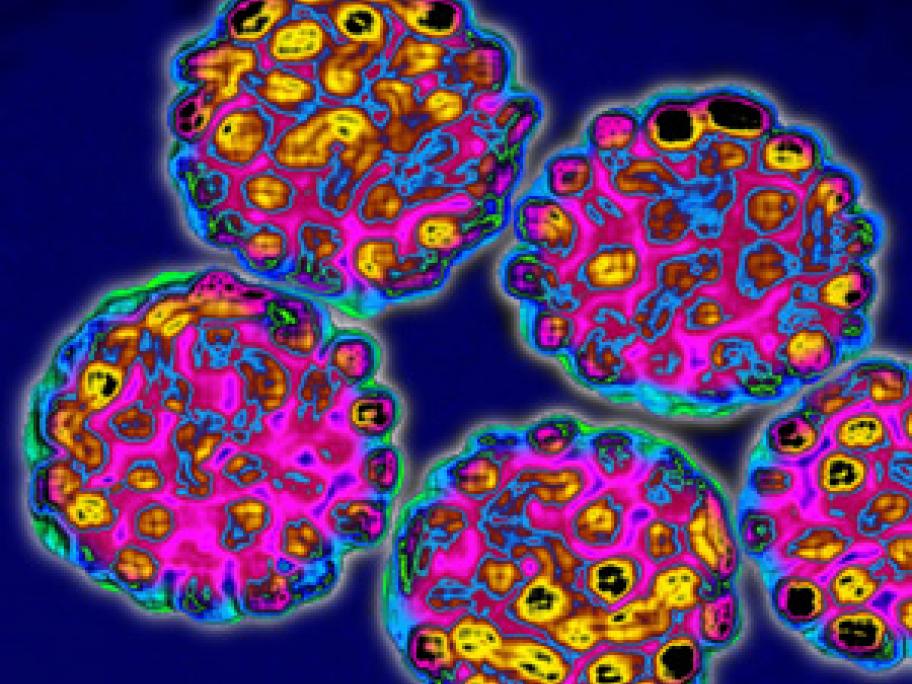 Reviewing the totality of research on anal cancer in men who have sex with men (MSM), Australian experts found HPV-related cellular abnormalities were common, but appeared to have low rates of progression to full-blown cancer.
While 29% of HIV-positive MSM have histologically proven high-grade anal intraepithelial neoplasia, only one in 600 of these will progress to cancer.