Doubt over PPI use for GORD
The routine use of proton-pump inhibitors for suspected gastro-oesophageal reflux disease (GORD) has been brought into doubt by findings from an SA study.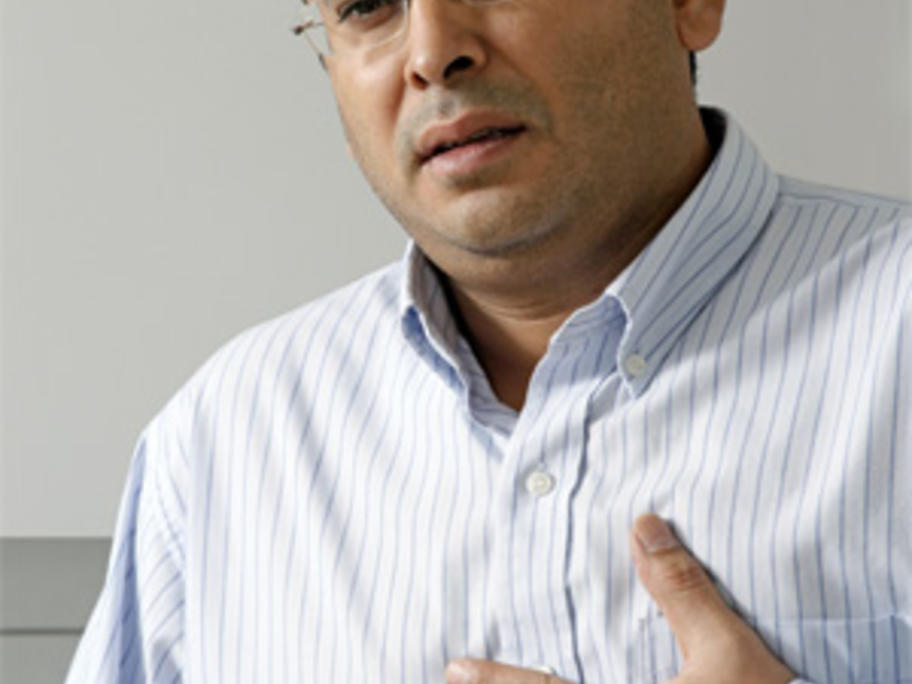 Long-term PPI therapy did not improve symptoms for most people suspected of having GORD, the study of over 260 patients referred for endoscopy at two major teaching hospitals found.
Although almost all patients had had PPI therapy when referred for endoscopy, more than half were found to have no mucosal lesions.