Doubts over testosterone prescribing rules
A new global consensus on the assessment and management of testosterone deficiency has raised serious questions about restrictions introduced in Australia last year.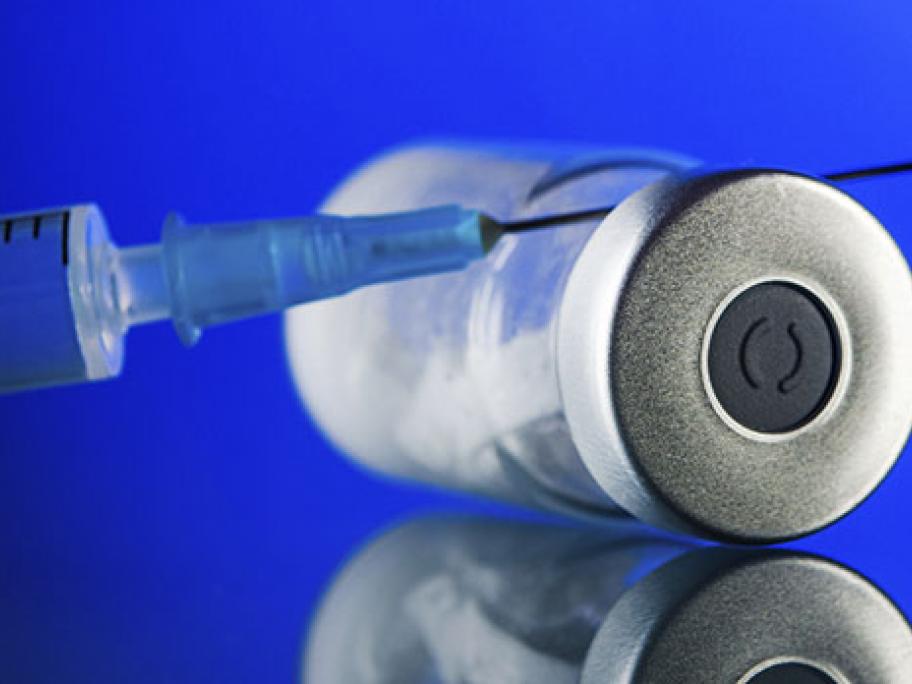 The 17 international experts agree on nine resolutions, some of which directly contradict the way Australian doctors are now required to practise. 
These include a resolution that says there is no testosterone concentration threshold that reliably distinguishes between those who will respond to treatment and those who won't.