Down syndrome blood test due 2013
A long-awaited antenatal blood test for Down syndrome could be available in Australia as early as next year, specialists say.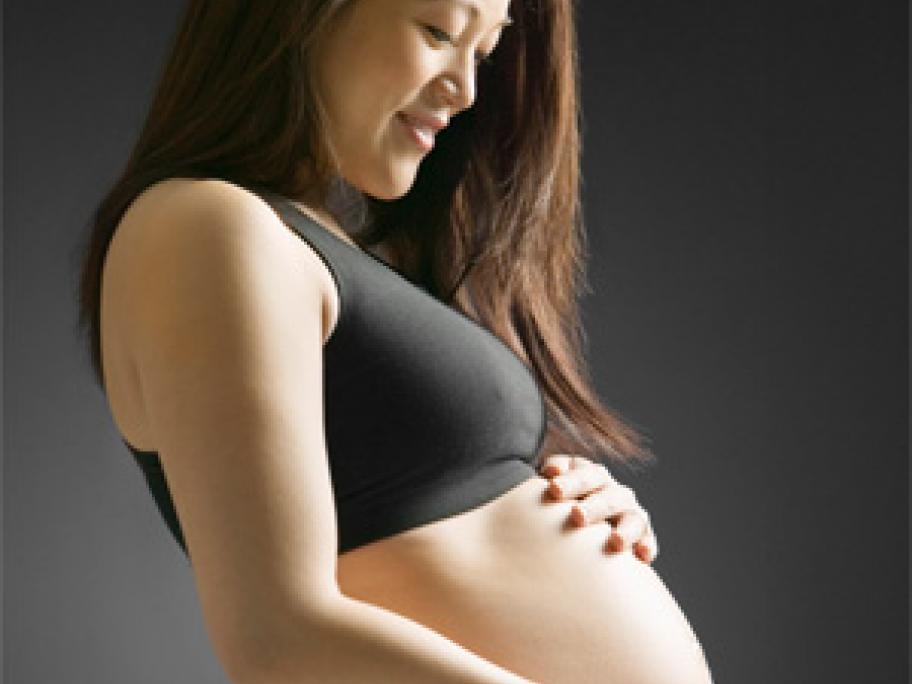 The PrenaTest, which is due to be introduced in Germany, Austria and Switzerland, offers a non-invasive alternative to amniocentesis for diagnosis in high-risk pregnancies.
The test is usually done between the 12th and 14th week of pregnancy, and is highly sensitive and specific, according to its manufacturer — although exact figures are not available.
Women who receive a negative blood test result