The downside of pre-exposure prophylaxis
Rapid uptake has been accompanied by a rise in condomless sex
The rapid uptake of pre-exposure prophylaxis (PrEP) in Sydney and Melbourne has been accompanied by an equally rapid fall in consistent condom use in men who have sex with men, a Lancet HIV paper shows.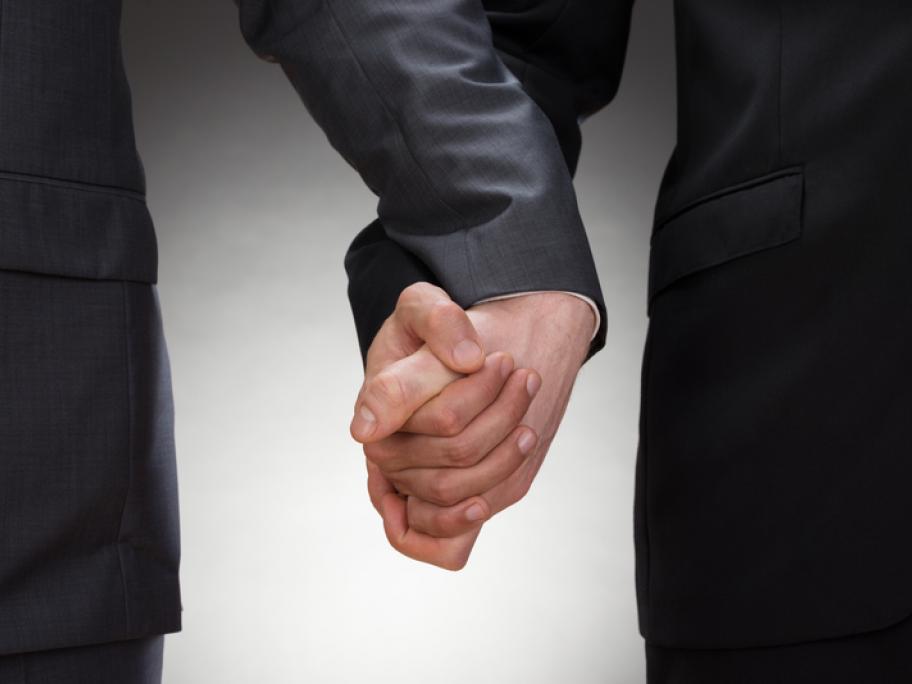 This trend is evident even among those not using PrEP, according to the observational study involving almost 17,000 gay and bisexual men.
Although the overall level of protection in the population remained at around 70% over the five-year trial, the authors warn that the decline in condom use could reduce the beneficial, population-level effect of PrEP in the long term.
"Our findings suggest that the rapid uptake of PrEP disrupted condom use at a community level," says UNSW's Professor Martin Holt, who led the research.
"However, it's too early to tell the long-term effects of increasing PrEP use and declining condom use on HIV diagnoses."
He notes that previous studies of PrEP users have shown that condomless sex becomes more frequent over time, but this does not seem to diminish the effectiveness of PrEP in preventing HIV infection, if taken consistently.
"The long-term consequences of this shift in community behaviour are unclear," Professor Holt says.
"It's possible for HIV transmission to rebound in HIV-negative and untested men not using PrEP."
These findings will be key to helping other cities and countries implement successful PrEP programs, he adds.
---
Read the full study here