The downside of prenatal antidepressant exposure
Taking antidepressants in pregnancy comes with an increased risk of ADHD in kids.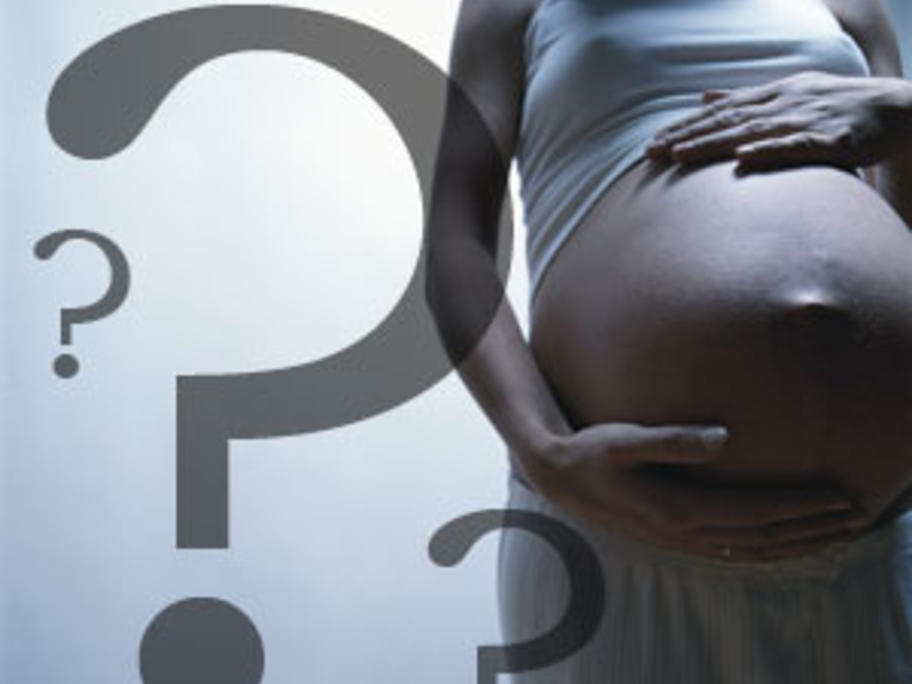 Women who take antidepressants in pregnancy, particularly during their first trimester, may be putting their child at risk of ADHD, a large study finds.
However, the consequences of suddenly stopping therapy may be drastic, the researchers warn.
Nonetheless, their study which uses linked electronic health record data from a large population base shows that