Dozens of counterfeit medicines seized at border
It was part of a global crackdown on smuggling
Dozens of counterfeit and illicit medicines — including cancer drugs and erectile dysfunction treatments — have been seized at the Australian border as part of an international crackdown on smuggling.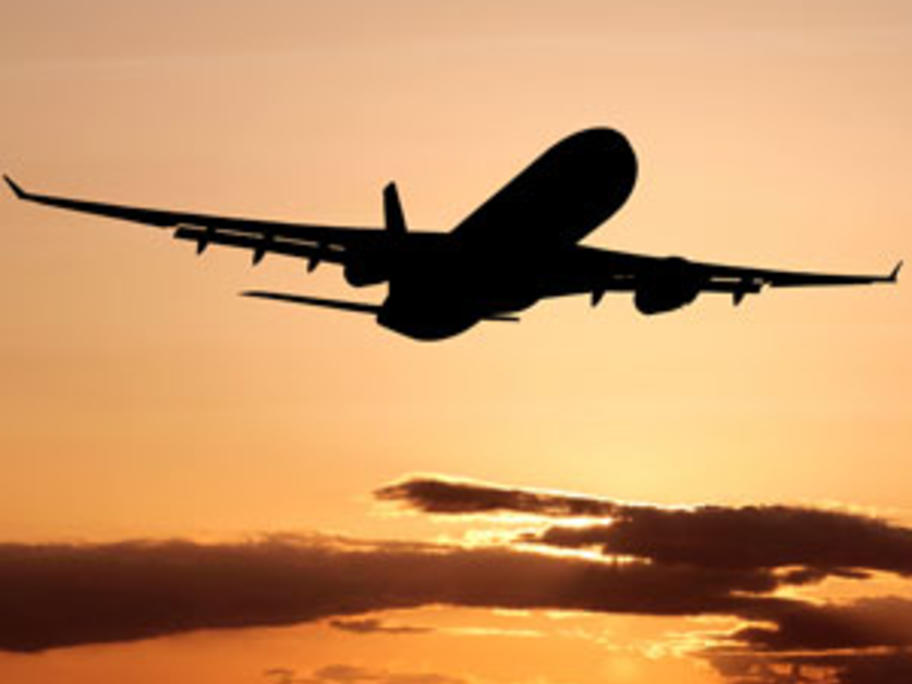 Last month, officers from the Australian Border Force seized 48 separate consignments sent from overseas.
Specialist teams from the TGA were then engaged to examine the content of the packages.
Professor John Skerritt, Deputy Secretary at the Federal Department of Health, said patients needed to be aware of the dangers of obtaining therapeutic goods