Dozens of doctors under investigation for compounding scripts
A total of 49 doctors have been referred for investigation for prescribing unapproved performance enhancing drugs, mostly without face-to-face consultation, authorities say.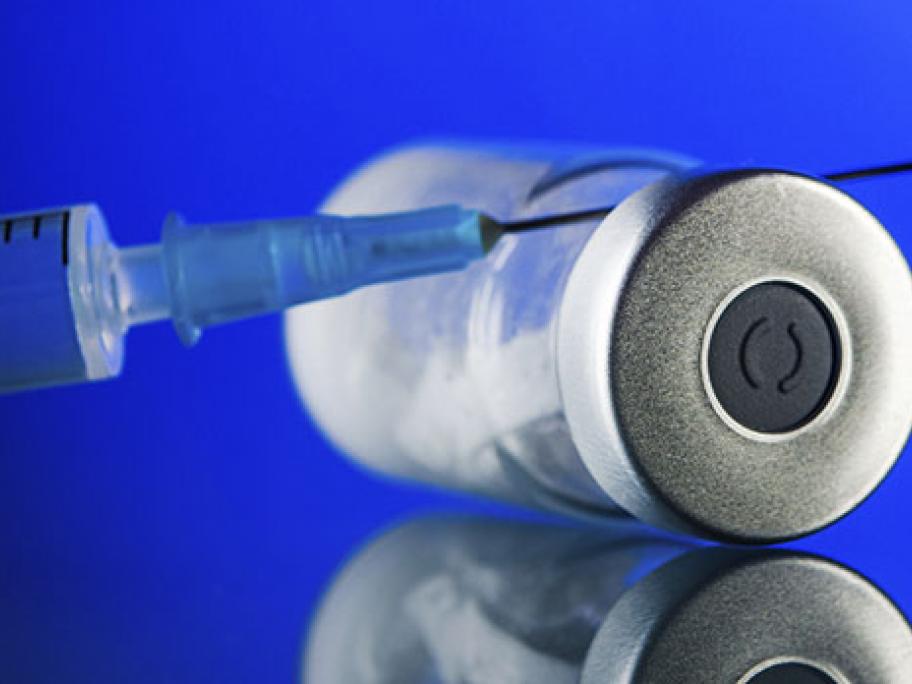 The Pharmaceutical Regulatory Unit of NSW Health has referred 11 doctors from the state and 38 from elsewhere to AHPRA or state ombudsmen in the last year, as well as three pharmacists.
The doctors include some working for bodybuilding supplement websites who prescribed the drugs after an online consult.
The prescriptions were for injectable growth hormones, which are not approved for human