Dr Liz Marles wins 2012 RACGP election after hard-fought campaign
Dr Marles defeated Perth GP and current chair of the RACGP's National Standing Committee on Standards Dr Mike Civil, who she congratulated on having been a formidable opponent in a competitive campaign.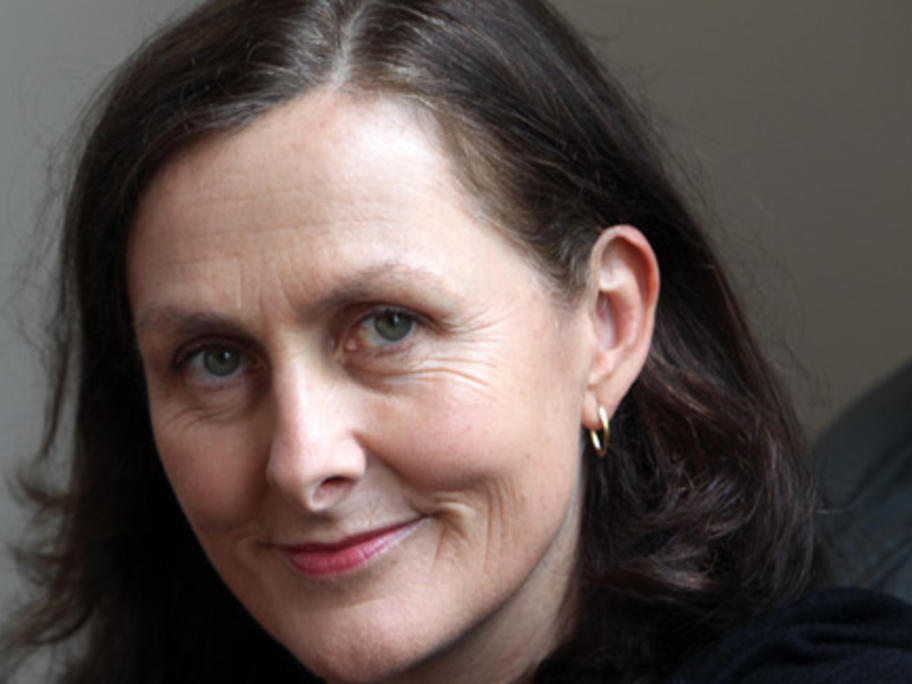 Both doctors Marles and Civil established rival websites to promote their message in pursuit of college members' votes.
"Both Mike and I have put a lot of effort into the campaign and I have done that because I'm really keen to lead the college at this time," Dr Marles said.
"I think that