Dr Nitschke burns registration, vows to still see 'patients'
Philip Nitschke says he will retain his 'doctor' title and continue to advise 'patients' on how they can take their lives despite setting fire to his medical practising certificate.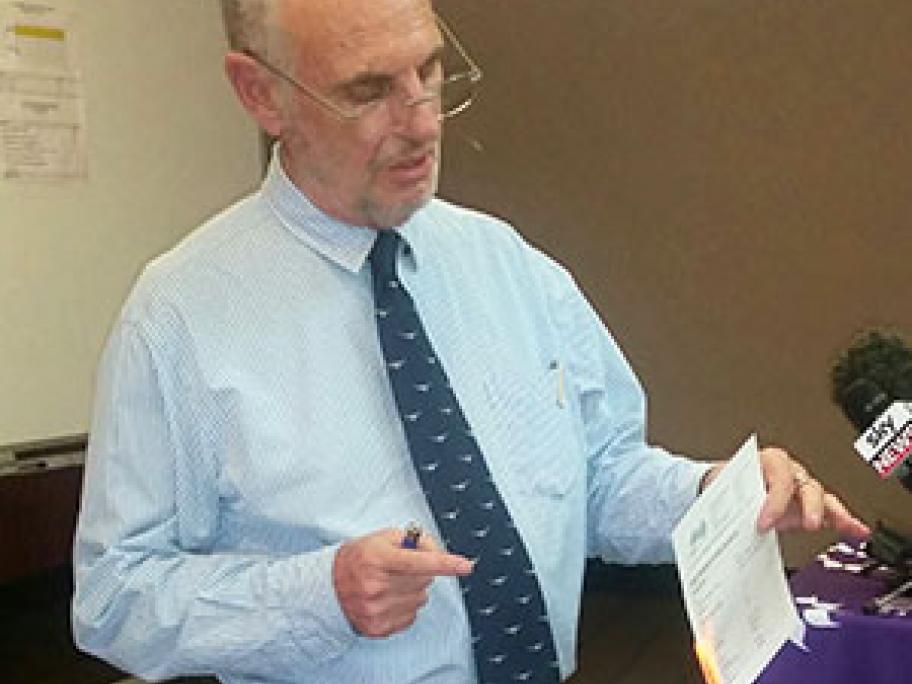 The controversial euthanasia campaigner rejected the 25 conditions imposed by the Medical Board of Australia to protect the public in order to continue his crusade to provide Australians with the means to commit "rational suicide".
Accepting the conditions would have allowed him to continue to practise as a GP.
The conditions included not giving advice or information