Dracula can be a powerful tool in therapy: psychiatrist
Dracula has reared his narcissistic head at an Australasian conference of psychiatrists.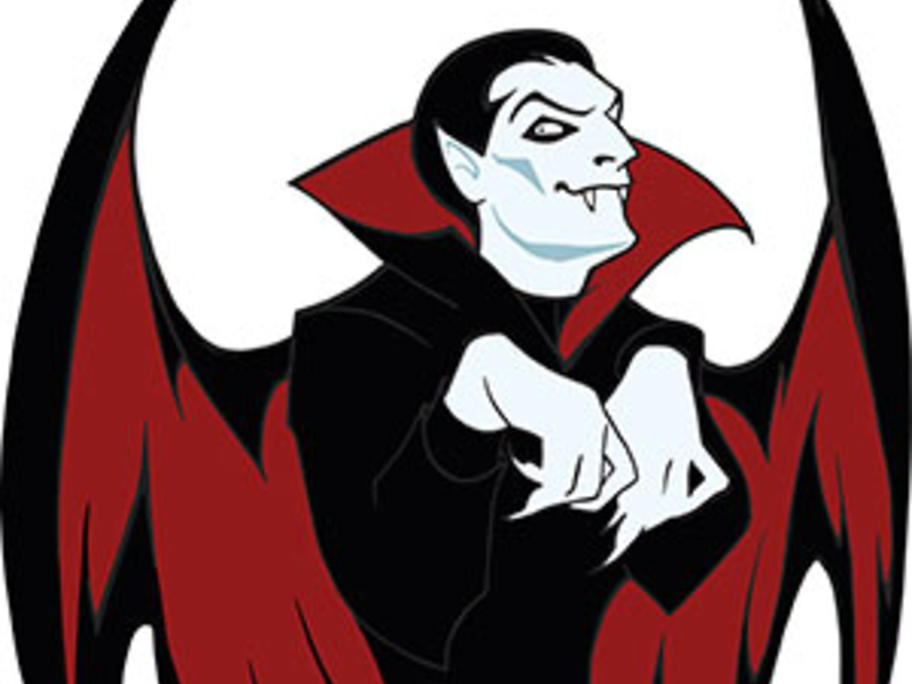 In one of the more unusual presentations, Dr Derek Johns explained how stories such as the blood-sucking vampire can be useful for talking to patients about what's happening in their lives.
The Byron Bay psychiatrist was addressing a session of the annual conference of the Royal Australian and New Zealand College of Psychiatrists in Hong Kong.
Describing Dracula as a narcissist devoid of mercy and conscience, Dr Johns said the Transylvanian was