Dramatic pricing cuts planned for thousands of medications
The April PBS price cuts are just the beginning, with more to come in October, says Health Minister Sussan Ley (pictured).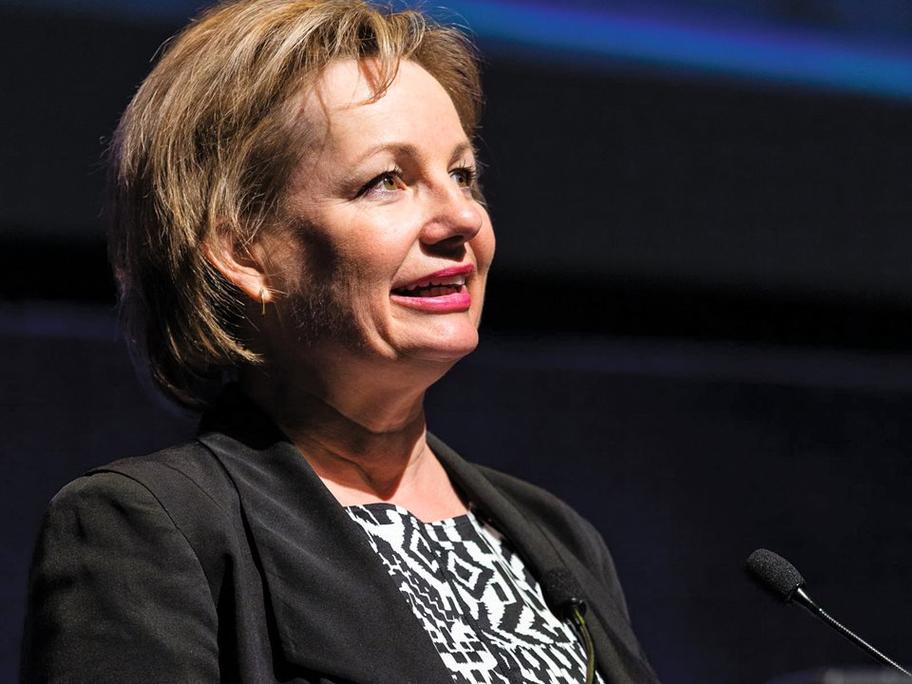 The next round will include thousands of common PBS medications, she says.
And the price reduction could 50% or more as the new formula will be based on the cost of generic versions of a drug rather than the original brands.
 "Since the introduction of these reforms we have