Dramatic rise in spending on chemo
Taxpayer spending on chemotherapy has skyrocketed in Australia — increasing almost 500% over the past decade.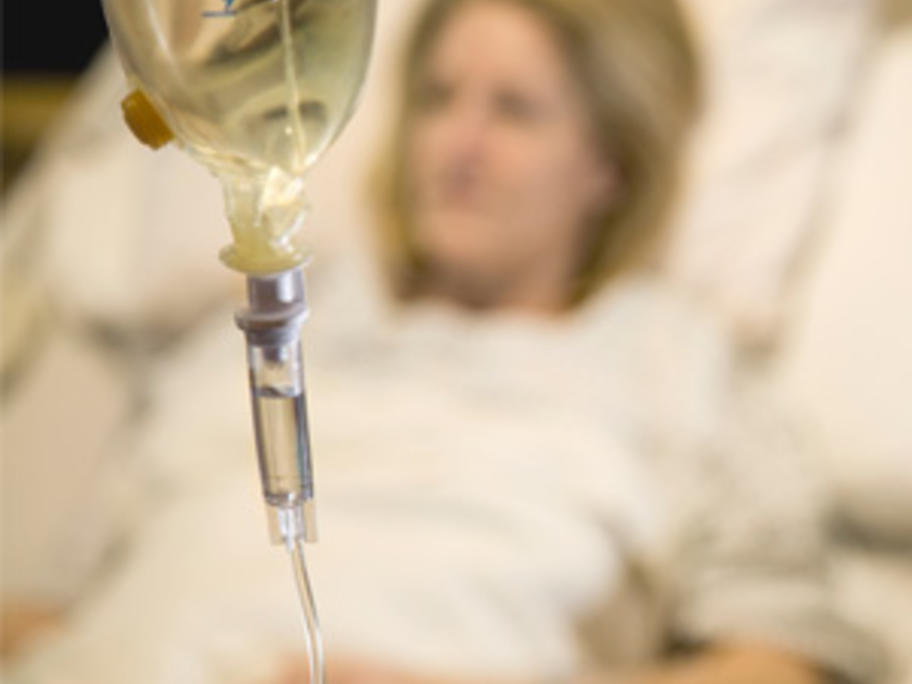 In 2011, Australia spent almost $752 million on outpatient chemotherapy, up from $129 million in 2000, according to national data presented at a conference this week.
The raw number of scripts also rose dramatically over the same period, from 402,000 in 2000 to more than a million in 2011.
Dr Agnes Vitry (PhD), who presented the data at the Clinical Oncology Society of Australia annual scientific meeting in Adelaide on Wednesday, said there