Drilling to save a boy's life
IT WAS June, 2004, and Dr Jeff Taylor was second on call at the Naracoorte Hospital, roughly 3.5 hours' drive south of Adelaide.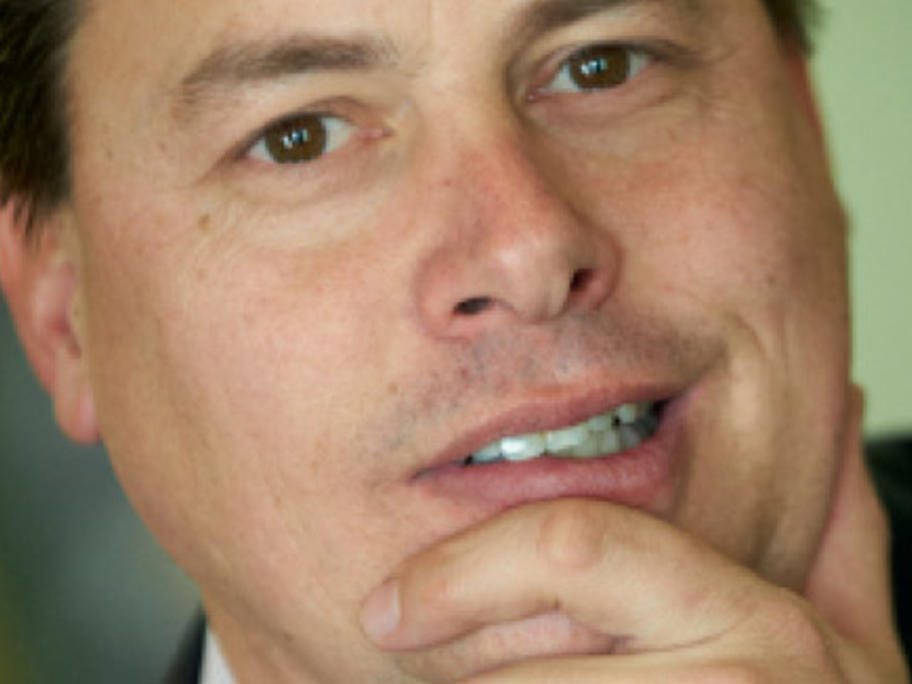 "A 10-year-old boy had fallen from a quad-bike on a nearby property and been knocked unconscious, and I was called in to assist," he says.
The boy had already been assessed and the hospital had called a retrieval team from Adelaide by the time Dr Taylor arrived, but one look at the patient revealed the situation was critical.
"His blood pressure was high and his pulse was low