Drink more caffeine: advice to kidney disease patients
Soft-drink caffeine lowers the risk of dying in those with the condition
Patients with chronic kidney disease (CKD) who consume a lot of caffeine have a lower risk of dying than those who drink little or no caffeine, a study of US patients suggests.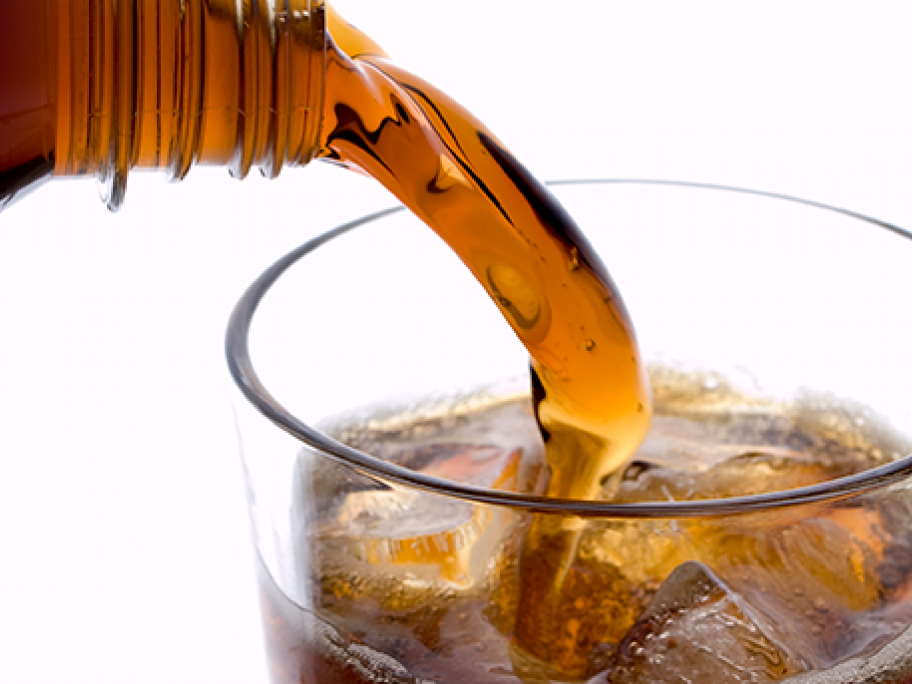 Data from nearly 5000 CKD patients revealed an inverse relationship between caffeine consumption and all-cause mortality.
Those ingesting the highest levels of caffeine (median: 316mg/day) were 25% less likely to die over a median follow-up of five years than those who consumed the least caffeine (median: 3mg/day).
But the protective effect was limited to caffeine from soft drinks, with the study authors finding no significant association between coffee and tea and reduced mortality.
Lead author Dr Miguel Bigotte Vieira, from Centro Hospitalar Lisboa Norte in Portugal, said while the observational study did not prove that caffeine reduced the risk of death among patients with CKD, it suggested it had a protective effect.
The reduction in mortality remained after adjustment for factors such as age, gender, race, smoking, other diseases and diet.
"These results suggest that advising patients with kidney disease to drink more caffeine may reduce their mortality," he said.
"This would represent a simple, clinically beneficial and inexpensive option, though this benefit should ideally be confirmed in a randomised clinical trial."
Participants underwent a physical examination and were interviewed after completing a 24-hour food recall diary, which was used to divide them into four groups according to increasing caffeine consumption.
CKD was defined by a glomerular filtration rate of less than 60mL/min/1.73m2 or a urinary albumin:creatinine ratio >30mg/g.
Patients with stage 5 disease on dialysis were excluded from the study.
There was also no link between the stage of kidney disease, urinary albumin:creatinine ratio categories, and caffeine consumption with regards all-cause mortality.
"Consequently, caffeine consumption appears to be safe through different stages of kidney disease," the study authors said.
---