DrinkWise pulls 'misleading' pregnancy warning posters from GP practices
The AMA has called for greater transparency from the alcohol industry to prevent 'undue influence'
Thousands of "misleading" posters warning about the dangers of alcohol consumption for pregnant women have been removed from GP clinics and hospitals following complaints from health professionals.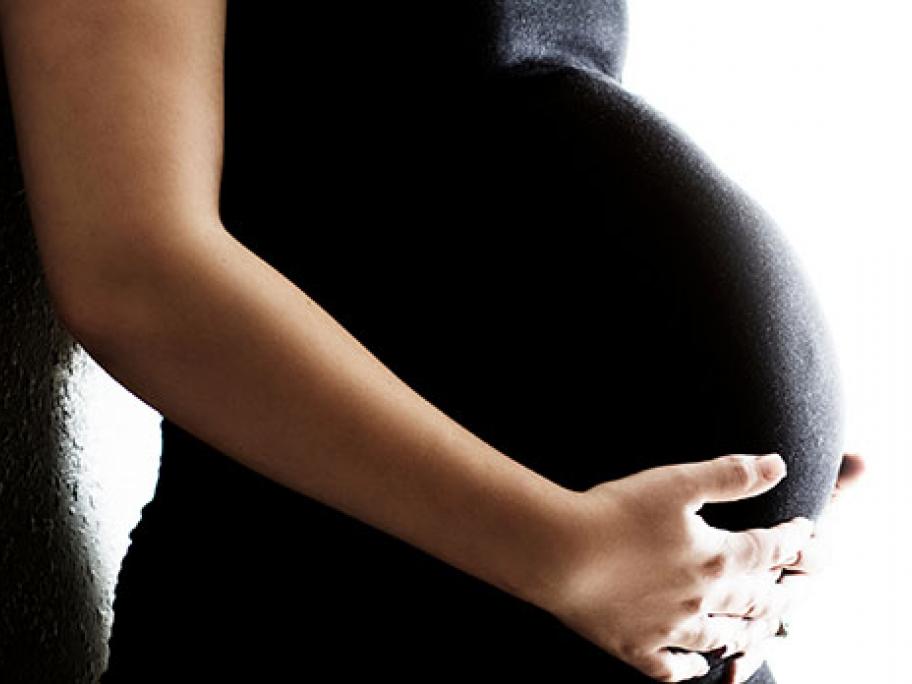 DrinkWise, a not-for-profit set up and funded by the alcohol industry, withdrew 2400 pregnancy warning posters following protests from the AMA.
The posters carried the headline "It's safest not to drink while pregnant".
But the AMA objected to the wording beneath, which stated: "It's not known if alcohol is safe to drink when you are pregnant. What is known is