Drop in asthma hospitalisation rates
Asthma hospitalisation rates have dropped by one-third in children and almost halved in adults over the past decade, national figures reveal.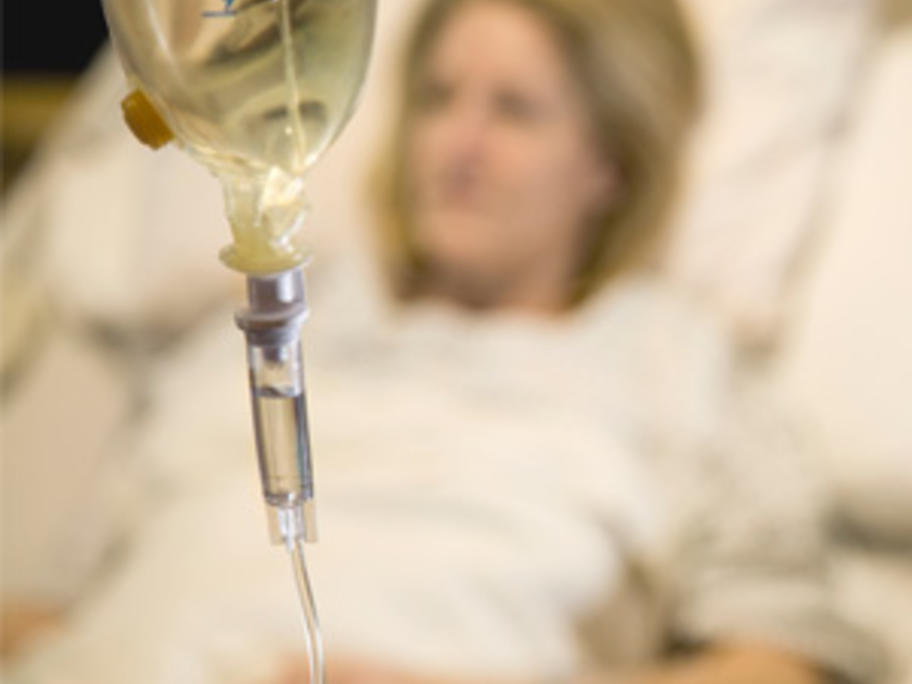 An Australian Institute of Health and Welfare report shows there were just 495 asthma hospital admissions per 100,000 children in 2010/11, 33% lower than in 1998/99.
In adults, the rate was 92 per 100,000 people — a 45% decrease compared to 1998/99.
Professor Guy Marks, head of respiratory and environmental epidemiology at