Drug addicted GP suspended from practising
A NSW GP has been suspended for three months as a result of his actions while addicted to pethidine.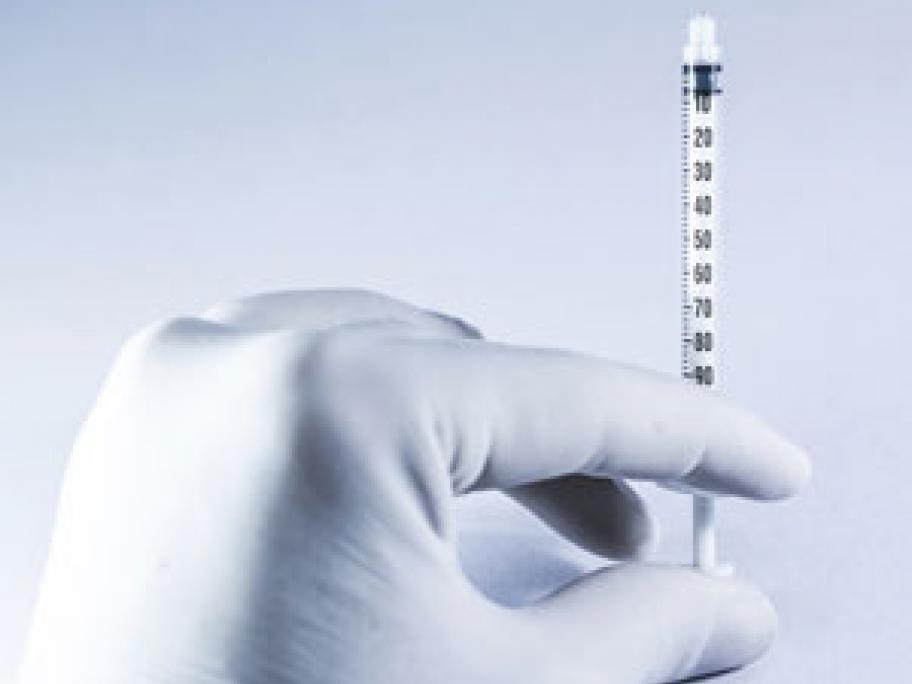 Dr Asaad Baraz, however, avoided being struck off after a psychiatrist testified at a tribunal that he is recovering from the addiction.
Dr Baraz was in tears as he described how he relapsed into using pethidine in 2013. He admitted obtaining a script under false pretences from a junior doctor at his Lithgow practice and said he had lied to his wife.
"I feel very ashamed of lying and manipulations and deceit," the Iraqi-born GP told