Drug companies may name doctors who reap benefits
Some of Australia's biggest pharmaceutical companies are calling for doctors who receive payments from the drug industry to be publicly named, in a push for improved transparency.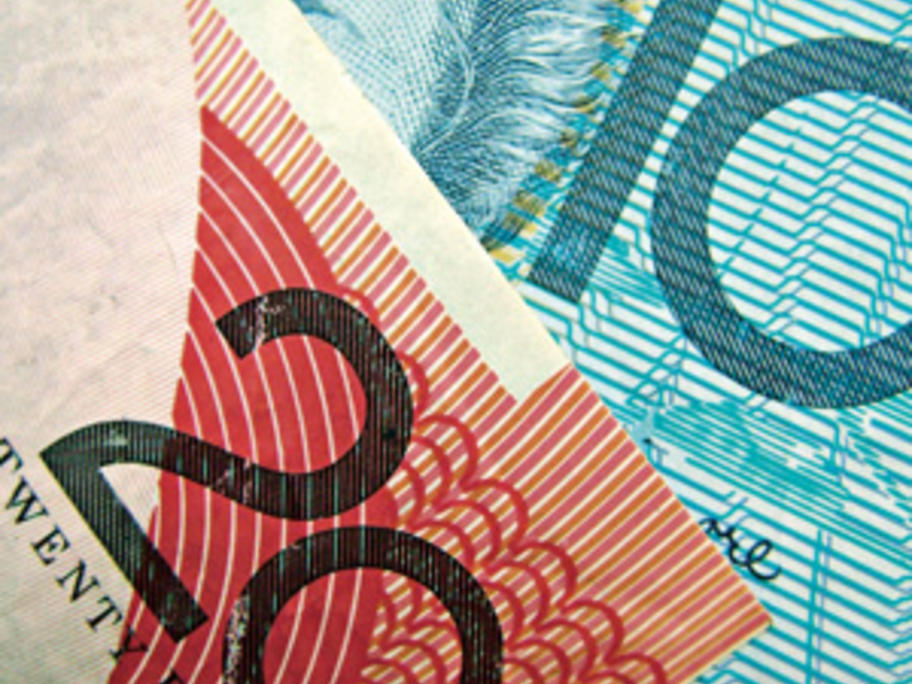 Proposals by Pfizer to Medicines Australia's code of conduct review included naming doctors — on company websites — who have been given financial support (grants, donations or sponsorships) for attending international meetings. It also suggested grant payments made to healthcare professionals, along with money for speaking or sitting on advisory boards, also be publicly declared.