Drug company faces record $151 million fine
British regulators have fined Pfizer and a drug distributor a record STG89.4 million ($A151.3 million) for increasing the cost of an epilepsy drug by as much as 2600%.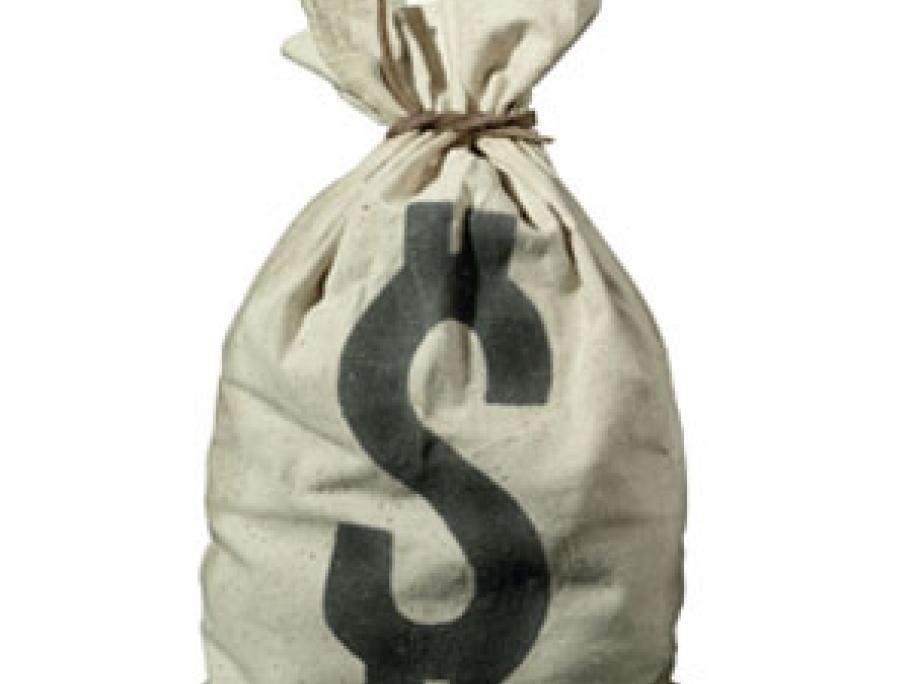 Pfizer and distributor Flynn Pharma charged "excessive and unfair prices" for phenytoin sodium capsules used by 48,000 people in Britain, the Competition and Markets Authority said.
Pfizer was fined STG84.2 million and Flynn Pharma STG5.2 million.
"This is the highest fine the CMA has imposed and it sends out a clear message to the sector that we are determined to crack down on such behaviour and to protect customers,