Drug company fines too low
The largest fine levied against an Australian pharmaceutical company for breaching the industry's code was just $125,000 last financial year — too low to act as a deterrent, an expert says.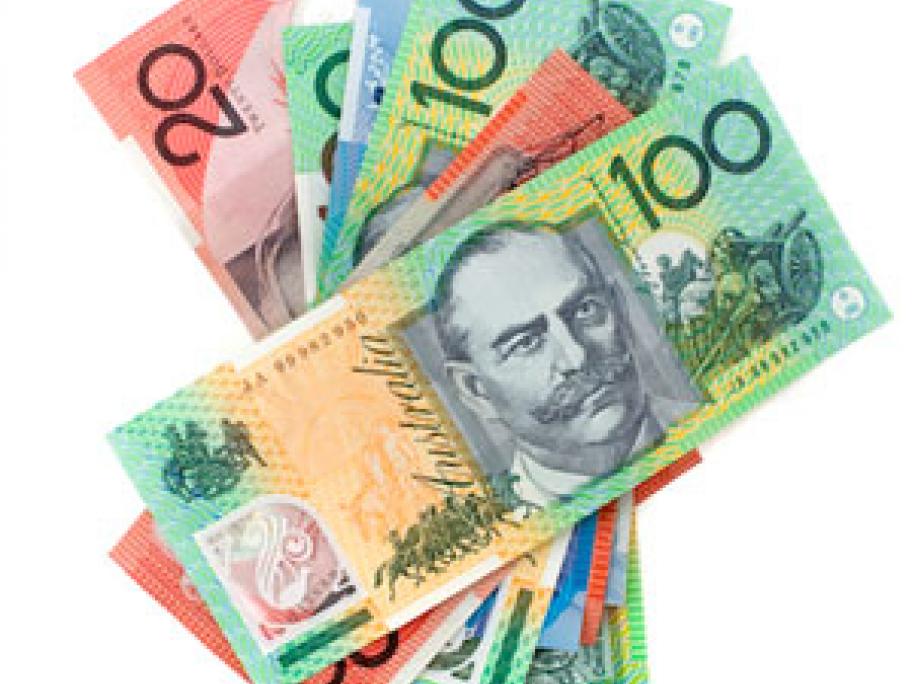 Professor Ken Harvey, associate professor of public health at La Trobe University, made the comments after a Medicines Australia annual report was released Wednesday.
The $125,000 fine was against Boehringer Ingelheim, over its high-profile online campaign against the Federal Government's decision not to list dabigatran (Pradaxa) on the PBS.