Drug dealers target elderly patients outside pharmacies
Drug dealers are loitering outside pharmacies in rural Victoria hoping to convince elderly patients into selling their prescription opioids.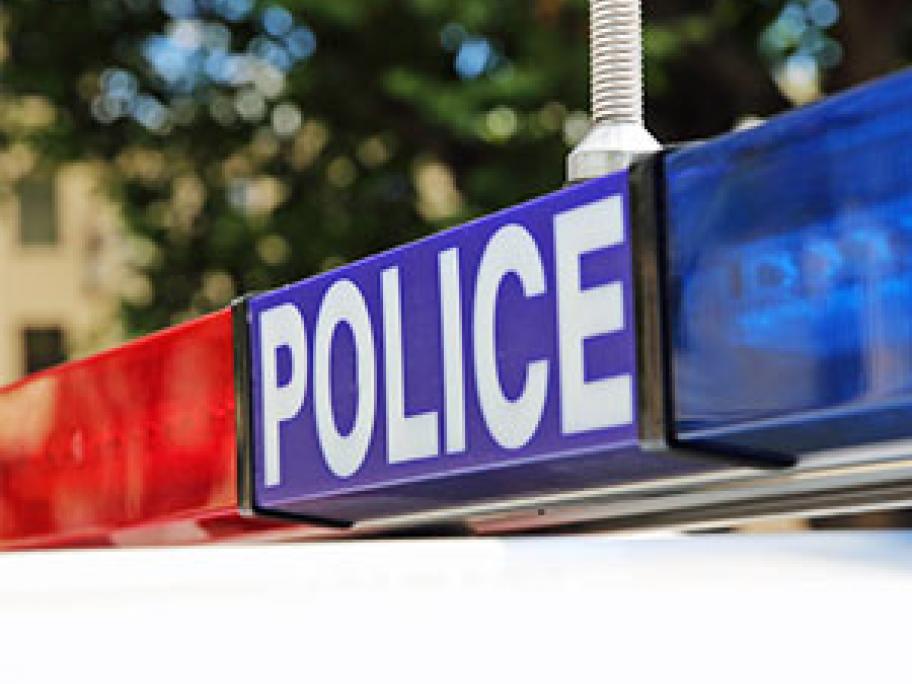 "The dealers start with the charm and they start with trying to be friendly," says community pharmacist Eric Oguzkaya, who spoke to the ABC.
"Depending on how they go, they can start becoming threatening and asking for their medication if they are not willing to sell it straight up."
Mr Oguzkaya says looming funeral costs have been used as leverage on an elderly patient to sell their medication.
He tells how a dealer approached a