Drug-dealing doctor free to practise
A Brisbane-based anaesthetist who was convicted of using and dealing in illicit drugs 18 months ago is still waiting for his case to be heard.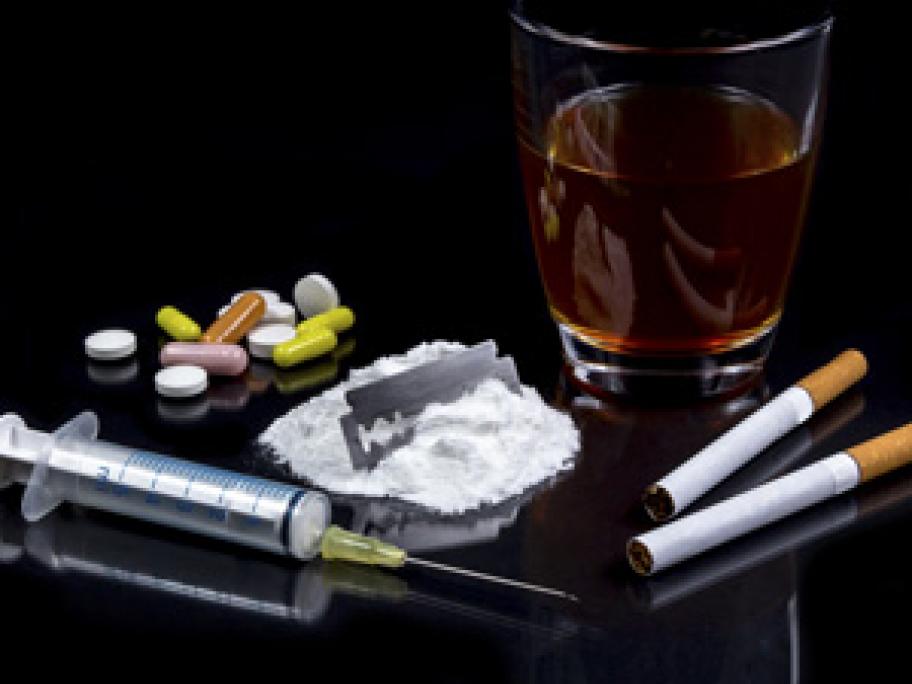 Dr Gregory Euston, 45, was given a three-year jail term, but released on parole in December 2015, after pleading guilty to four drug supply and three possession charges.
He retained his registration and is allowed to practice, but under strict conditions.
Dr Euston is still facing five disciplinary charges brought by the Health Ombudsman for alleged drug use and allegedly making false statements to AHPRA.
The anaesthetist and his partner John