Drug death sparks call for script monitoring
A Victorian coroner has echoed calls for real-time script monitoring, following a fatality linked to prescription medication.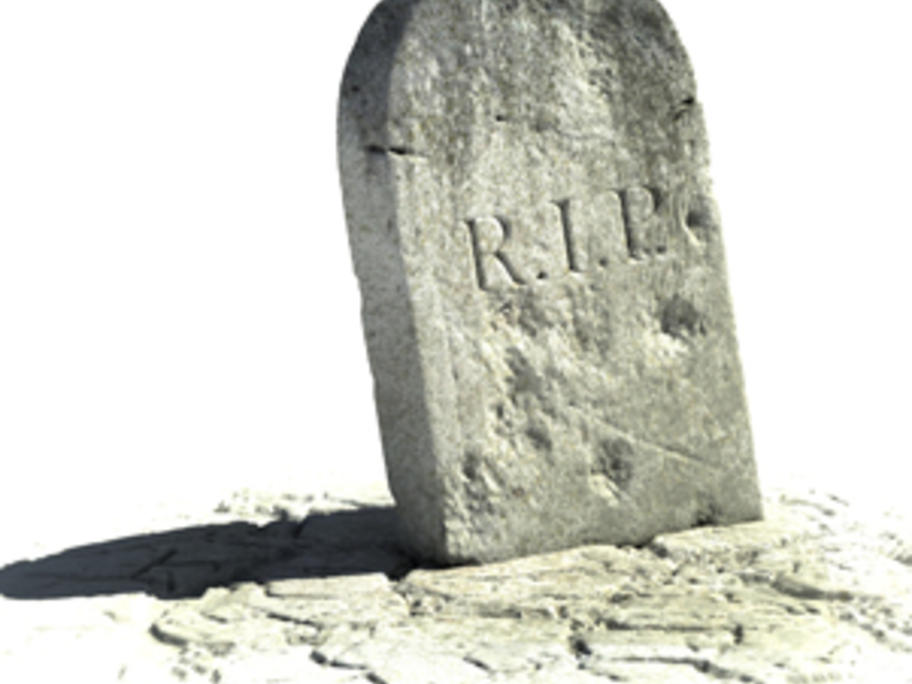 As reported by Fairfax Media, coroner Jacinta Heffey says the department of health must implement a real-time monitoring system to reduce the number of harms and deaths associated with pharmaceutical drugs.
Ms Heffey's call follows an inquest into the death of a 38-year-old man, who died after being prescribed methadone by one doctor and benzodiazepines by another.
During the inquest, Ms Heffey