Drug disposal costs $2 million
More than two million dollars per year and 600 tons of discarded medication has been collected through the National Returned and Disposal of Unwanted Medicines (NatRUM) program, an audit by Monash University found.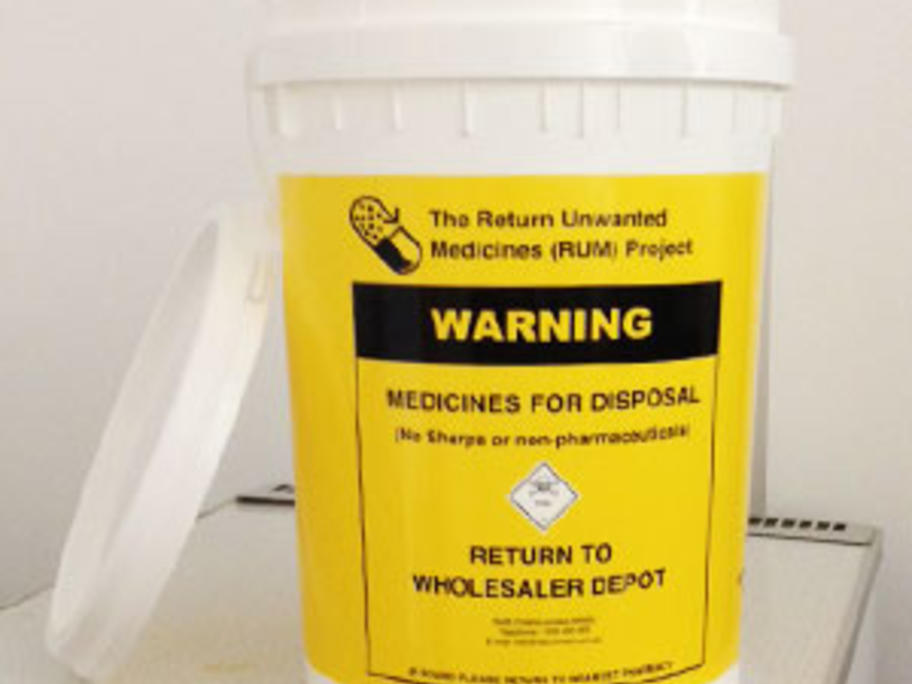 The audit found that more than 84.5% of the medications being discarded are scheduled drugs with the number one medicine disposed being Salbutamol closely followed by Insulin and Frusemide.
Paracetamol came in as the eighth most returned medication while Oxycodone, Cephalexin and Ipratropium rounded out the top 20.
Dr Phillip Bergen from