Drug regulation overhaul
 A government-appointed review panel has recommended sweeping changes to the TGA, including fast-tracking authorisations for some drugs and rubber-stamp approval for those approved in similar jurisdictions.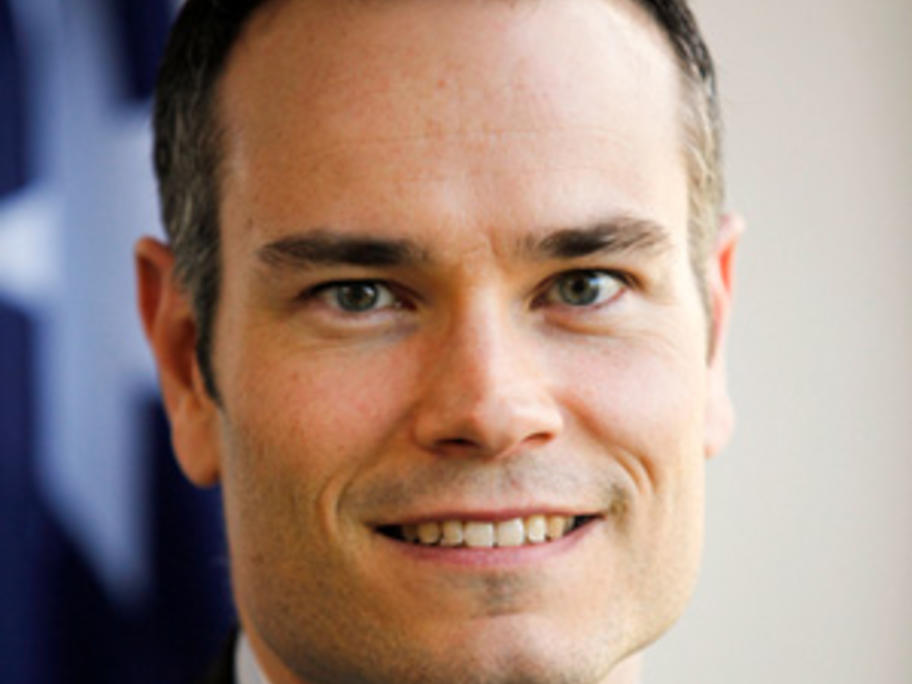 The Review of Medicines and Medical Devices Regulation examined the TGA's regulatory framework and processes with a view to identifying areas of unnecessary red tape and opportunities to streamline the regulatory framework.
The reviewers say the TGA generally works well and does not suffer from excessive red tape by international standards.
It takes 391