Drug-resistant gonorrhoea case
A case study describing the first confirmed failure of 500mg of ceftriaxone reported in Sydney and another suspected case follows a recent report of treatment failure using the same drug and dose in Victoria.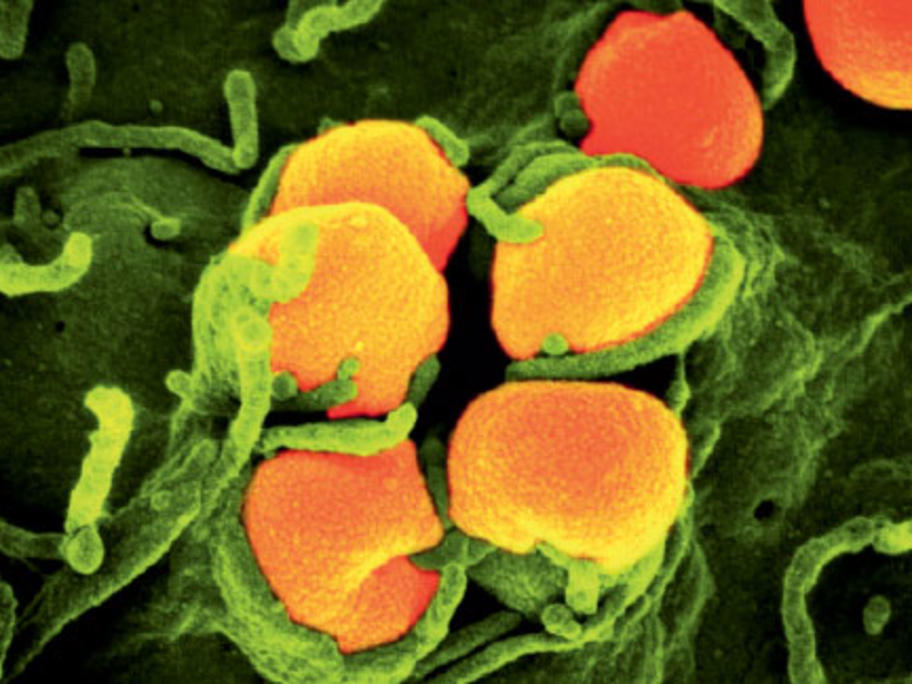 Two homosexual men treated in 2011 had persistent infection after one week despite the men denying further sexual activity.
In the first case, failure was confirmed when the isolates before and after treatment were found to be identical.
He was successfully