This drug is responsible for most deaths
Misuse of pharmaceuticals is on the rise
The number of Australians who misuse pharmaceuticals is on the rise, with these drugs now responsible for more deaths than illegal drugs, according to an Australian Institute of Health and Welfare (AIHW) report.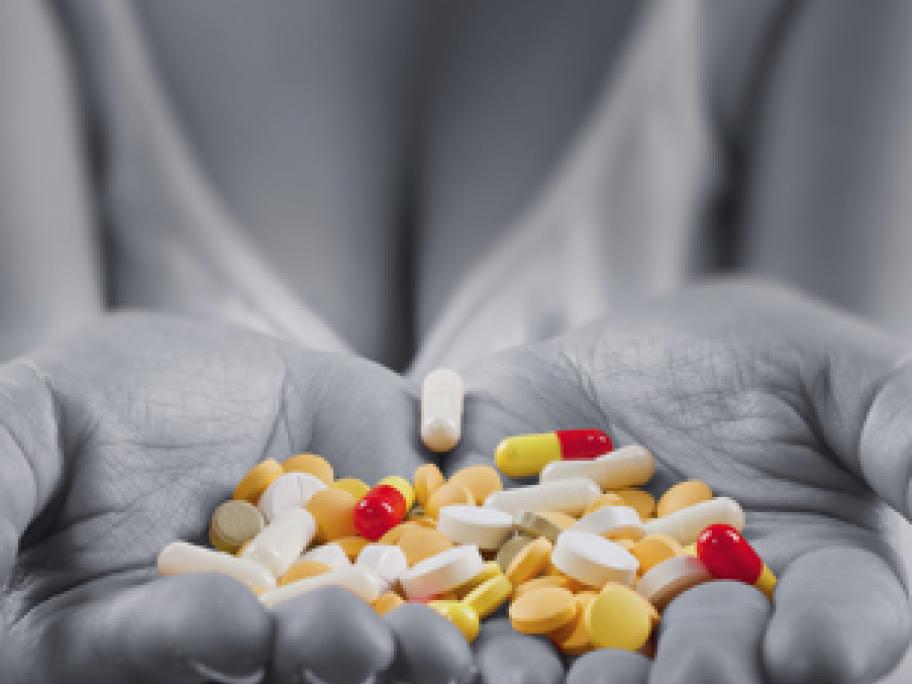 It says that in 2016 there were 1,808 pharmaceutical-induced deaths in Australia — with benzodiazepines the most common single drug type, identified in 663 drug-induced deaths. 
This was followed by 550 deaths from other opioids (including oxycodone, morphine and codeine).
The report also shows that about 1 million Australians (or 4.8% of the total population aged 14