Drug ring pharmacist keeps registration
A Sydney pharmacist who was part of an international prescription drug ring with a GP will not be suspended or struck off, despite telling regulators: "I don't even care".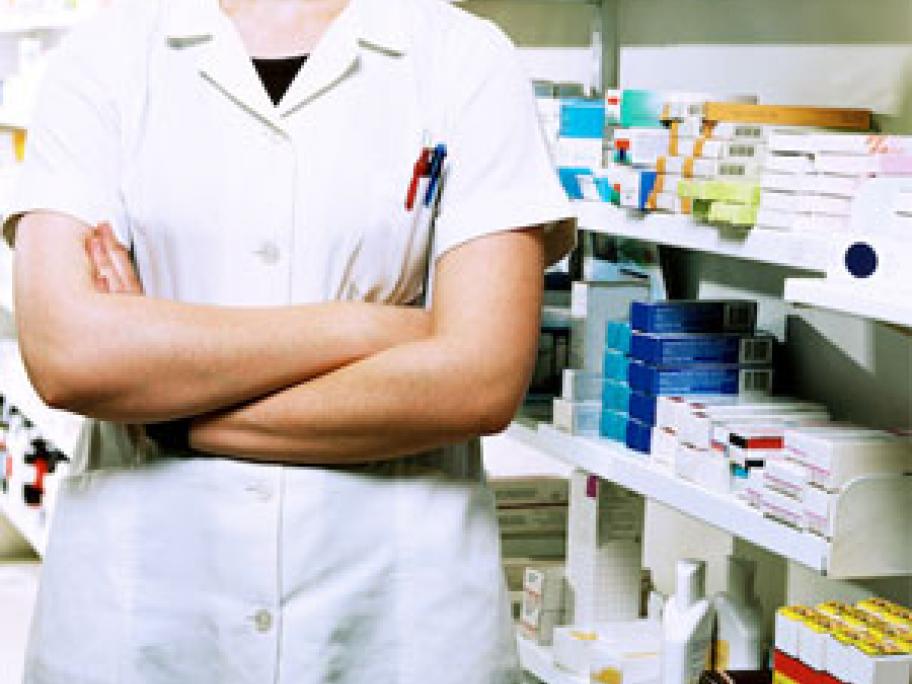 Susan Shaffer, a pharmacist from the exclusive Sydney suburb of Watsons Bay, was reprimanded this month for dispensing 60-100 medications daily to US patients over 2005-07, without valid prescriptions.
The doctor involved, Sydney GP Dr John McKenzie, was deregistered for three years in 2011.
Under the scheme, US patients seeking cheaper medications sent their prescriptions to Canadian pharmacies,