Drug shortages are a pain - but there's not much we can do about them
Everyone agrees that medication supply shortages are a pain.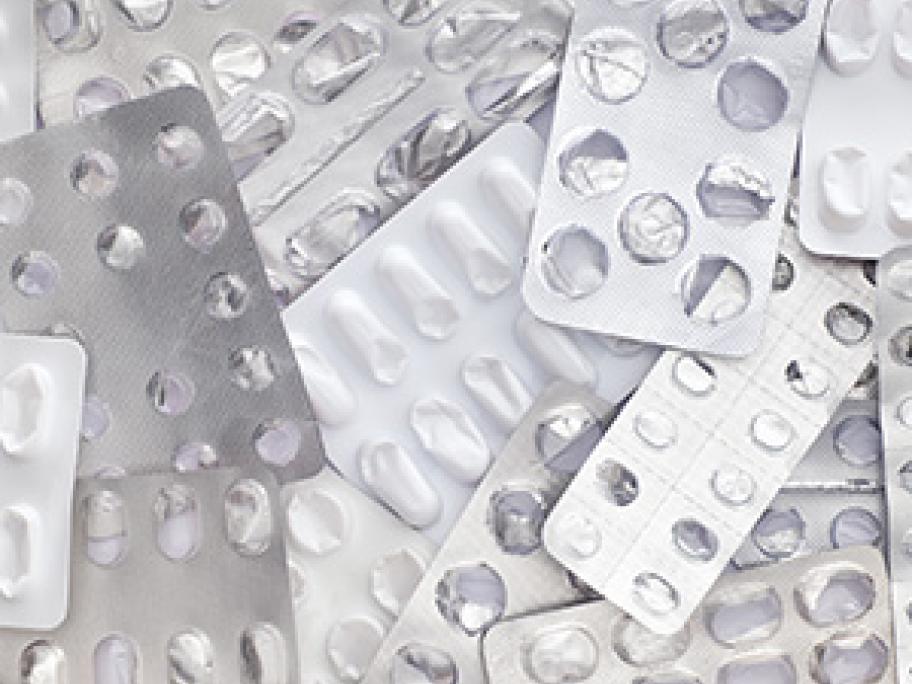 The current shortage of two HRT patch brands will mean plenty of hassle for affected women, more doctor visits, and thousands of extra conversations with pharmacists. 
Replacement products may be less suitable clinically, and medication substitution will increase confusion and the likelihood of dosage error.
The problems of shortages are obvious, but it's not at all clear what can be done to prevent them. In fact, it's difficult to even pinpoint who is responsible for their prevention — and who should pay.
One