Drug shortages prompt call for secure supplies
An ongoing shortage of some metformin preparations has angered GPs, who say pharmaceutical manufacturers should be forced to guarantee supply before drugs are listed on the PBS.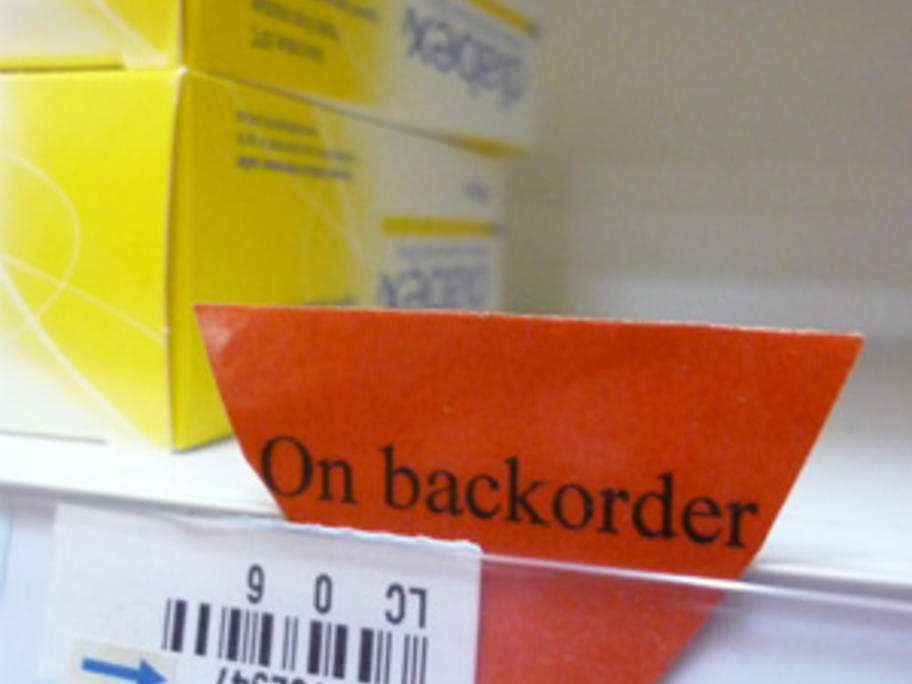 Shortages of extended-release metformin products were first reported in Australia last October when GPs were alerted to supply issues with Diabex XR 1000mg, produced by Alphapharm.
GPs were advised by Alphapharm to prescribe alternative products including Diabex XR 500mg and Diaformin XR.
Alphapharm said stocks of these products are now also running low at many of