Drug theft nurse cleared to practise
A nurse who self-injected stolen propofol days after returning from suspension for forging a doctor's prescription for hydromorphine has been cleared to work again.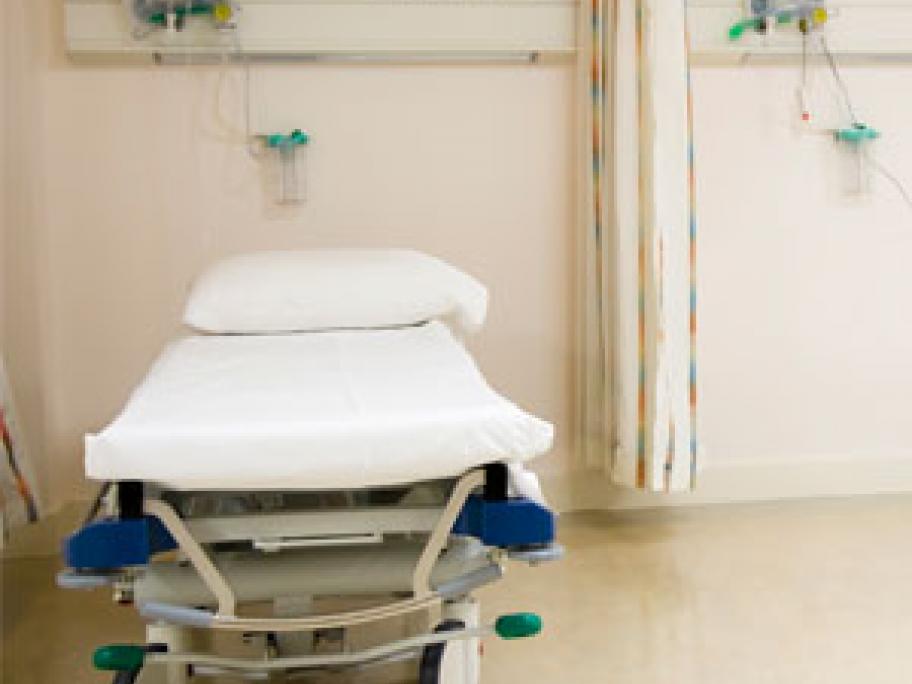 Alexander James Townsend, 24, was discovered unconscious in a quiet ward, holding a syringe and with blood around his cubital fossa after he had failed to return from a break at St George Public Hospital in Sydney.
The NSW Nursing and Midwifery Tribunal this month allowed Mr Townsend to continue practising with supervision, despite the NSW Health Care Complaints Commission arguing he did not have the required mental capacity.