Drug use common in young with diabetes
Recreational drug use is common in young Australians with type 1 diabetes, a study finds — and their glucose control is apparently suffering as a result.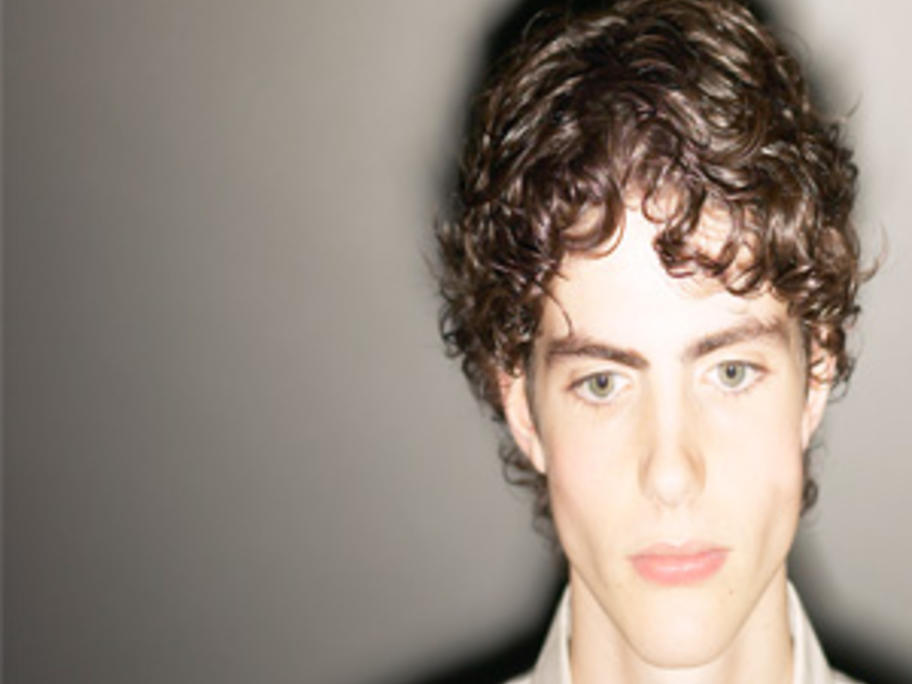 A survey of 504 young adults with type 1 diabetes found 47% had used drugs within the past year, and 77% had used them at least once in their lifetime.
Twenty eight percent of respondents were smokers, and 48% drank more than 20g of alcohol daily.
Patients who were younger, used