Drug-resistant STI cases prompt warning
Further spread of the infection will have implications for treatment, say researchers
A strain of extensively drug-resistant Neisseria gonorrhoeae from South-East Asia could still be circulating in the region, scientists suggest.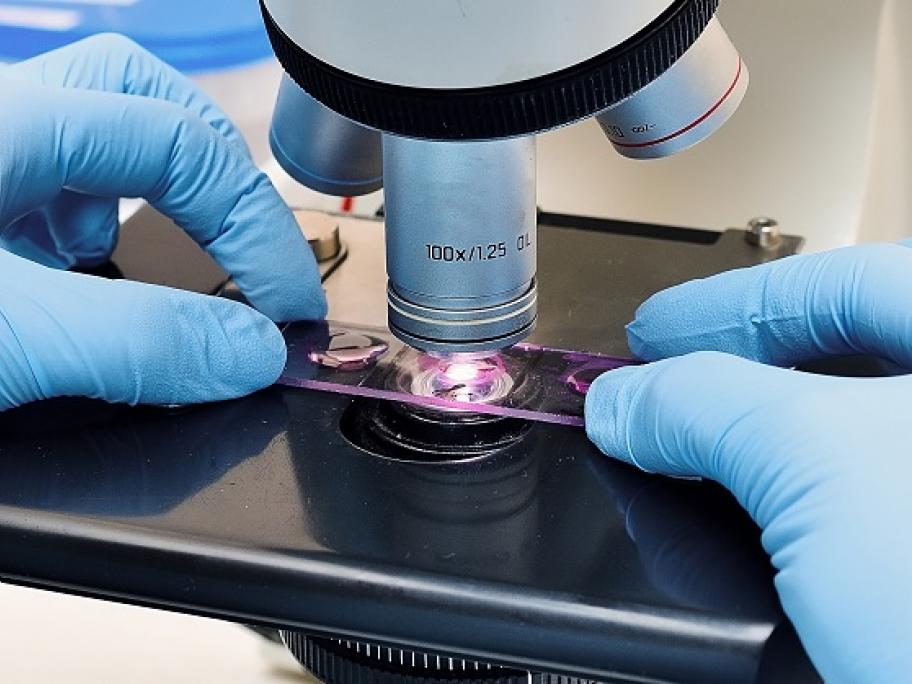 Last year, three cases of ceftriaxone- and azithromycin-resistant gonorrhoea were identified within a two-month period and all linked to one novel strain.
The cases involved an Australian male and female and one male from the UK.
According to researchers, prior to the infections there had been only rare and sporadic reports of isolates exhibiting ceftriaxone resistance.
But they used whole genome sequencing to show that each isolate was closely related, belonging to a single gonococcal clone that they named A2543.
All three cases were symptomatic, with the two males ­reporting sexual contact with women in South-East Asia while travelling.
The female reported no recent travel outside Australia.
"Further spread of this strain would have serious implications for the current first-line [gonorrhoea] treatment recommendations," the researchers wrote in Eurosurveillance.
The multiple cases underlined the need for running cultures for anti­microbial resistance and for doctors to collect pharyngeal samples, they said. 
"[This is] a site important from both transmission and treatment clearance perspectives," they said, noting the UK man tested positive for pharyngeal gonorrhoea on follow-up.
Professor Basil Donovan, head of the sexual health program at the Kirby Institute in Sydney, stressed that while there is "100 times more gonorrhoea" in South-East Asia, a popular destination for travellers, the chances of the resistant strain becoming established in Australia were currently slim given our enhanced antibiotic resistance surveillance system.
"It's not a spark near some explosives, given there hasn't been any new reported cases since those three — which all happened in short order," he said.
"Our modelling shows that essentially the more cases we see like this, then we're in trouble. But with ­single isolated strains seen in one or two cases in a year, the chances of it becoming established in a population is less than 1%." 
---
More information: Eurosurveillance 2019.