The drugs most often linked to poisonings
New data highlights a big public health problem
Deliberate self-poisoning is highest among adolescents, particularly with over-the counter medications such as paracetamol and NSAIDs, new information from the NSW Poisons Information Centres shows.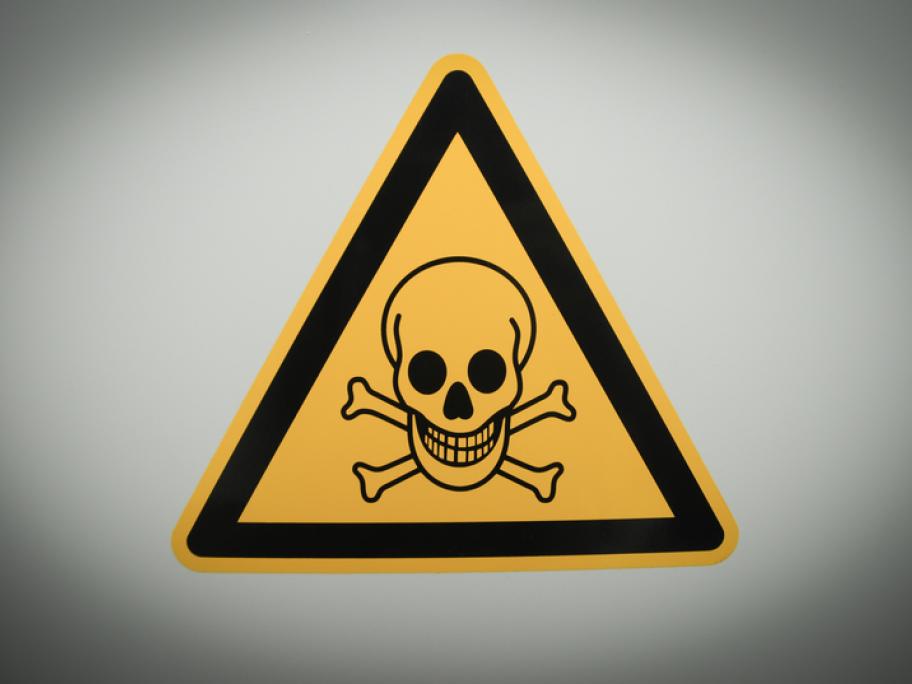 High rates of poisoning with antidepressants and antipsychotics are also seen in this group, suggesting toxicity profile of these drugs should be considered when prescribing, according to the research published in the Medical Journal of Australia.
In older age groups (20-74), SSRIs, antipsychotics (especially quetiapine) and benzodiazepines are the most common culprits.
Poisoning exposures are likely to be unintentional and often associated with off-label prescribing.
This finding highlights the importance of practitioners adhering to guidelines, say the University of Sydney researchers.
Meanwhile, medication errors are to blame for most poisoning exposures in elderly Australians, the data show, typically involving cardiovascular (23.6%), anticoagulant (4.6%) or diabetes (4.1%) medications.
However, scheduling medications has helped curb the problem, the authors found.
"Schedule 8 medications were least often implicated in unintentional and deliberate self-poisoning in all age groups, suggesting that scheduling an item as Schedule 8 — with stringent criteria for prescribing, storage and dispensing — is effective in reducing access and poisonings," writes Alanna Huynh and colleagues .
The University of Sydney researchers say their work highlights a "significant" public health problem.
---
Read the MJA research here