Drunks don't need to go to ED: study
Hundreds of drunk people picked up by ambulances could be safely left to sober up in detoxification centres, to ease the pressure on EDs, research suggests.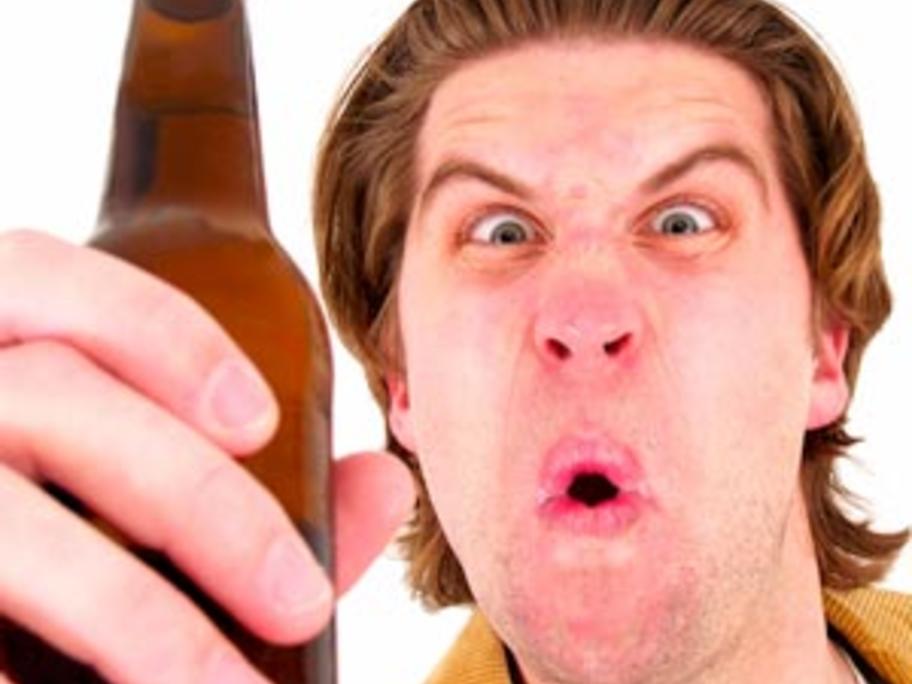 Paramedics in a two-year study triaged 718 intoxicated patients using a simple 29-point checklist. They deemed 138 (19%) to be at low medical risk, and transported them to a 24-hour detoxification centre.
Only four of these went on to have adverse events requiring transfer to an ED — all for