Dry eye disease linked to ageing, pain syndromes: study
DATA from almost 4000 female twins aged 20–87 showed the condition increased with age and was associated with a number of risk factors including asthma, eczema, cataract surgery, rheumatoid arthritis, migraine and stroke.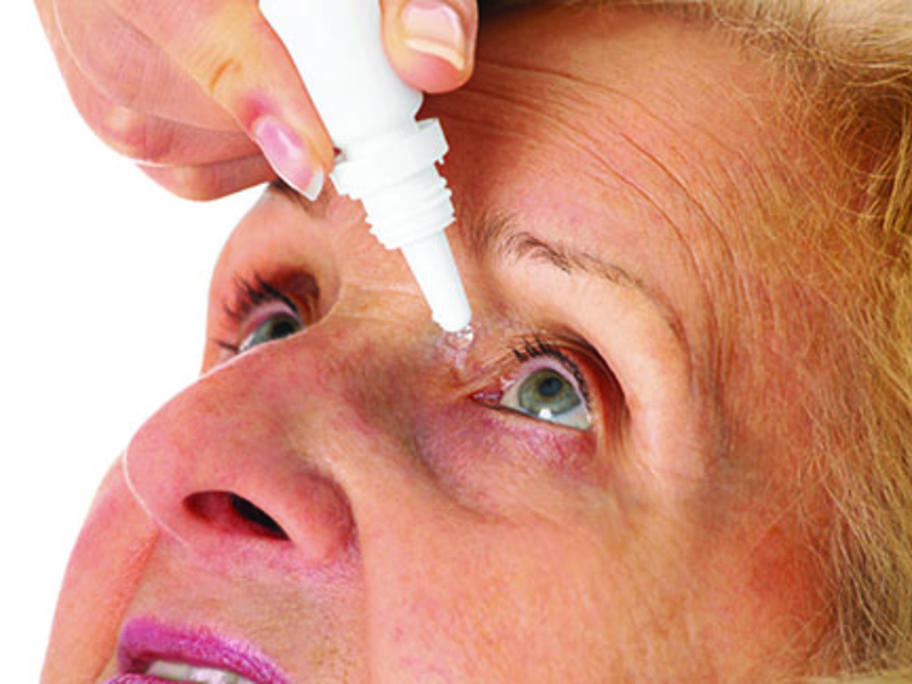 However the strongest associations were found with chronic pain syndromes, including irritable bowel syndrome and pelvic pain, researchers said.
The findings raised the possibility that pain perception and psychological and somatisation factors influence dry eye disease and its symptomatology, they wrote.
Br J Ophthalmol