DSM-5 to cut autism diagnoses by 23%
Almost one in four children with autistic disorders will fail to meet diagnostic criteria in nine months' time, Australian research suggests.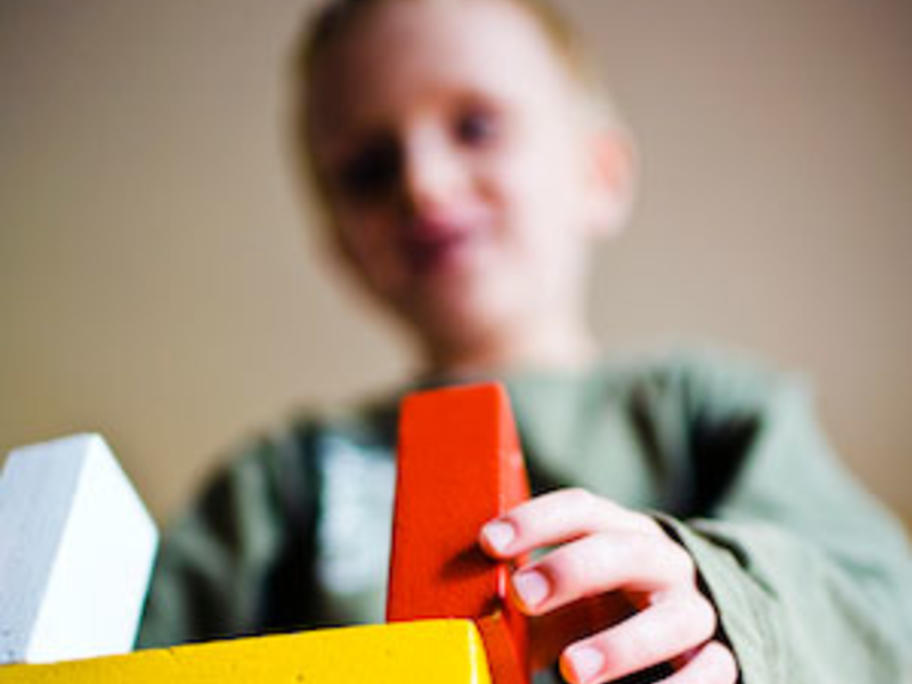 A study has found that DSM-5, set to launch next May, will result in a 23% reduction in the number of children who can be formally diagnosed with autism spectrum disorders.
Released by Autism Spectrum Australia (Aspect), the nation's largest not-for-profit service provider, the figures are the most comprehensive Australian estimate yet on the likely impact of DSM-5.