Dubious drinking study ditched
This is because of a potential conflict of interest by two of the US authors
US: A large Harvard study on the health effects of moderate drinking has been abruptly stopped by health authorities after allegations surfaced in the media that two of the authors pitched the idea for the study to alcohol company executives.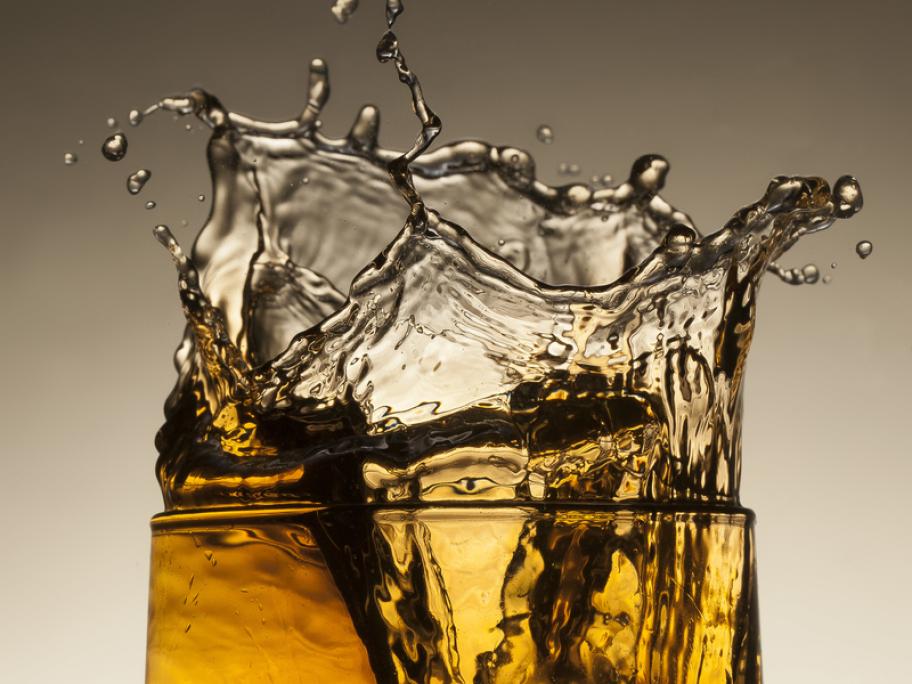 The National Institutes of Health (NIH) has ordered a halt to the $US100 million ($133 million) 10-year study of moderate drinking that's being largely funded by the alcohol industry.
The study, which included 7000 participants, was assessing whether a single drink a day has any health benefits.