Dump the apps: automated instruments 'no good for melanoma'
Little evidence to support use of smartphones to self-assess suspicious skin lesions
Automated instruments have no place in the detection of skin cancers and should be avoided, leading dermatologists warn.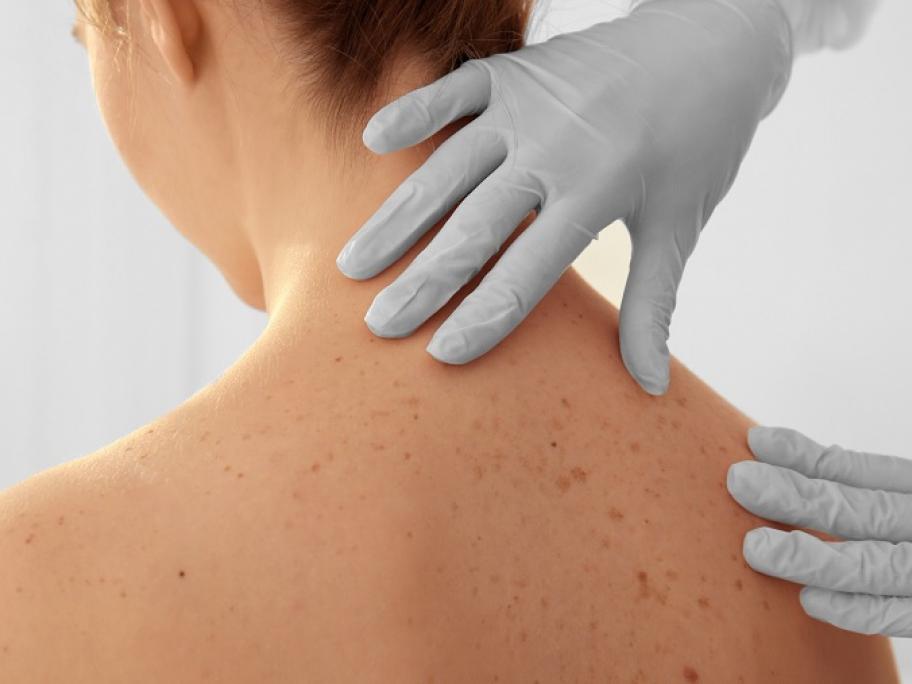 New clinical practice guidelines for melanoma detection and skin monitoring in high-risk individuals suggest doctors who perform skin checks should instead be trained in dermoscopy.
Professor John Kelly, co-author of a summary of the guidelines published in the Medical Journal of Australia, says there's little evidence to support the use of automated instruments, such as smartphone apps, which allow patients to self-assess suspicious skin lesions.
"There is no automated instrument that has value at the moment," says Professor Kelly, a consultant dermatologist at the Victorian Melanoma Service in Melbourne.
He says that low specificity in such devices is associated with high rates of false positives.
"If you cut out every mole about which concern was raised by any of the automated systems, you end up removing an enormous number of benign moles," he says.
The new guidelines that update a 2008 document also break down sequential digital dermoscopy imaging (SDDI) into short-term and long-term use.
Short-term SDDI is recommended for assessing individual lesions of concern and tracking changes over a period of three months.
Long-term SDDI should be used for high-risk patients with high mole counts and atypical lesions that require tracking over 6-12 months, according to the guidelines.
Total body photography, which helps to minimise the unnecessary removal of moles and improves diagnostic accuracy of melanoma in high-risk patients, is recommended for use in conjunction with long-term SDDI to provide a two-step method of digital follow-up.
"You need a background of an image of the whole skin surface. It's very hard for the patient or the doctor to remember what the size, shape and colour of each mole is, which ones were always there and which ones might be new," Professor Kelly says.
"It's easy to examine ... for melanoma in somebody who has no moles. Anything new is suspicious.
"But in somebody who has 300-400 moles and maybe 50 of them are bizarre-looking, finding the change is much more difficult and that's where imaging is really important."
---
More information: