Dumped patient info at crims' disposal
A "dumpster-diving" private investigator has revealed how easy it is to find confidential patient information in the bins of Australian general practices and hospitals.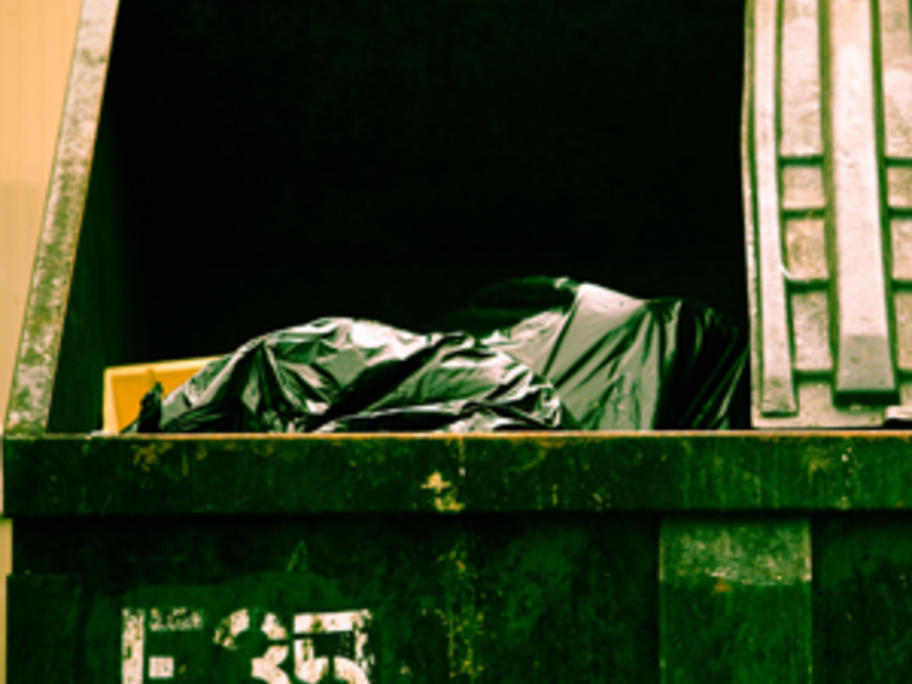 Results from pap smears and blood tests, including full names, addresses and Medicare numbers, were among documents found in three out of 12 Sydney general practices chosen at random.
One of six Sydney hospitals targeted also had confidential patient information in unsecured bins.
The legal snooping survey, commissioned by an information destruction industry