Dutton announces PBS changes
New medicines for glaucoma, diabetes and advanced soft tissue sarcoma have been approved for listing on the PBS.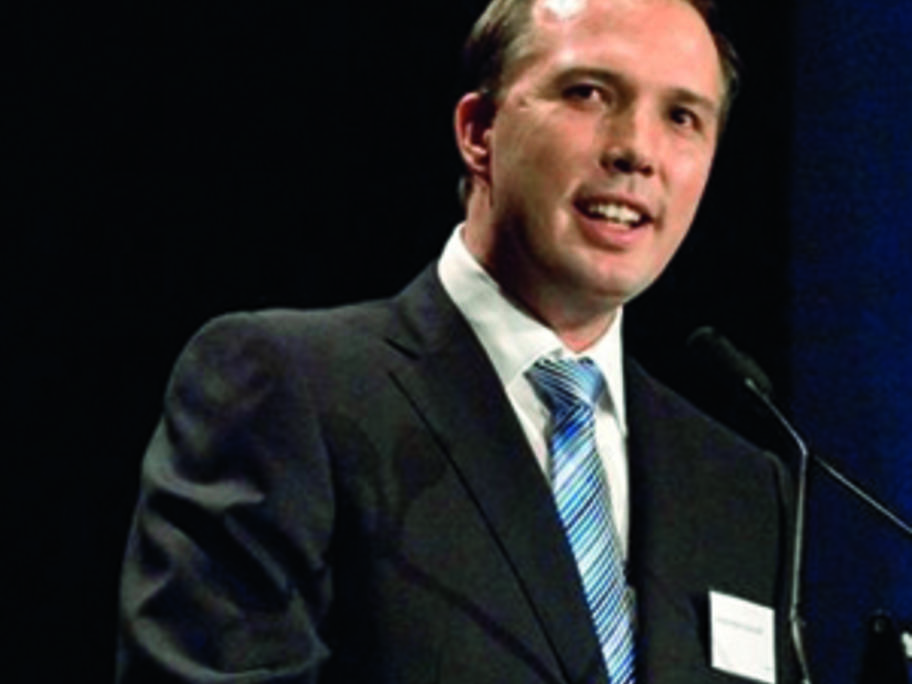 Peter Dutton (pictured), the Minister for Health, said the PBS subsidies would make the medicines more affordable for Australians who needed them.
For patients with diabetes, two combination medicines have been listed - linagliptin with metformin (Trajenta Duo), and saxagliptin with metformin (Kombiglyze).
"Patients already had access to the individual medicines through the PBS, but many people need to use two medicines together to treat their