Dutton: the Budget interview
In the aftermath of last week's Budget, Australian Doctor spoke to Federal Health Minister Peter Dutton.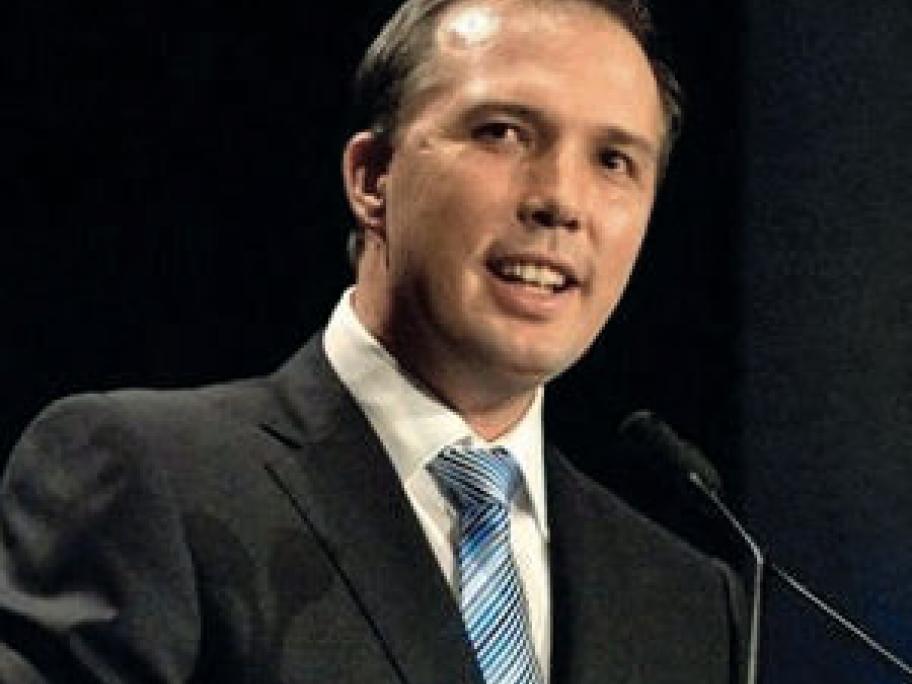 Mr Dutton talked about a "windfall" to GPs resulting from the co-payment plan, his belief that the government is rebuilding general practice, and the freedom that GPs will still have to bulk-bill patients.
The following is an edited transcript of that interview.
The $7 co-payment
Australian Doctor: Three weeks ago, you talked about rebuilding general practice. Cutting half a billion