Dutton hits out at 'waste' in health bureaucracies
Mr Dutton said the Labor government has established 12 new bureaucracies without improving health services.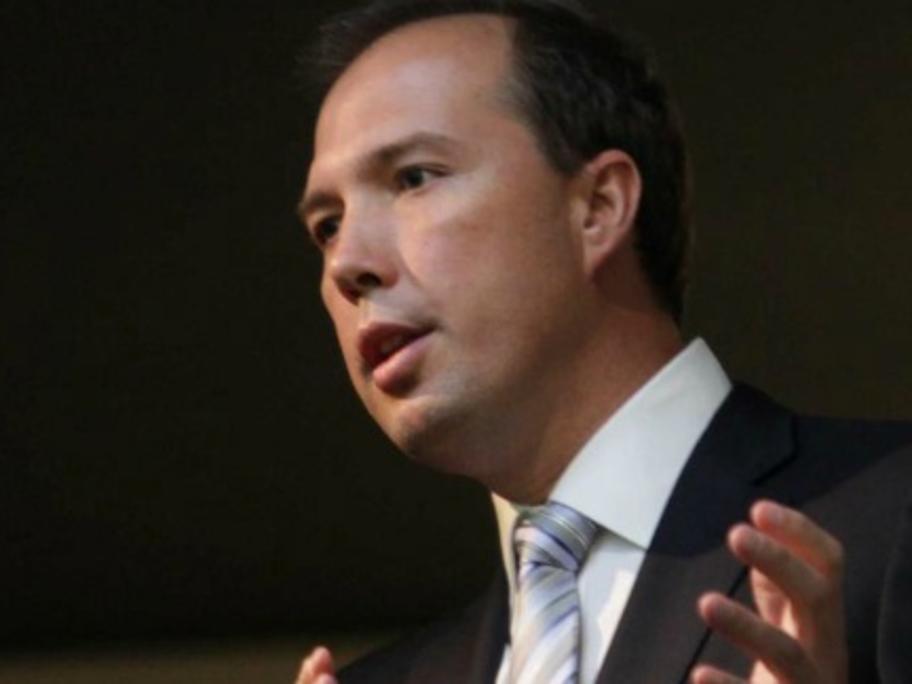 "There is a lot of waste in the new bureaucracies that have been created," Mr Dutton told Sky television on Sunday.
"I will put money back into frontline health services, particularly around mental health."
The new bureaucracies included Medicare Locals, which duplicated the federal health bureaucracy across Australia, and new health funding authorities, Mr Dutton said.
He said the opposition would release its