Dutton latest MP in expenses scandal
Former health minister Peter Dutton is the latest high-profile pollie caught up in the parliamentary expenses saga, after making one of the largest claims for family travel expenses last year.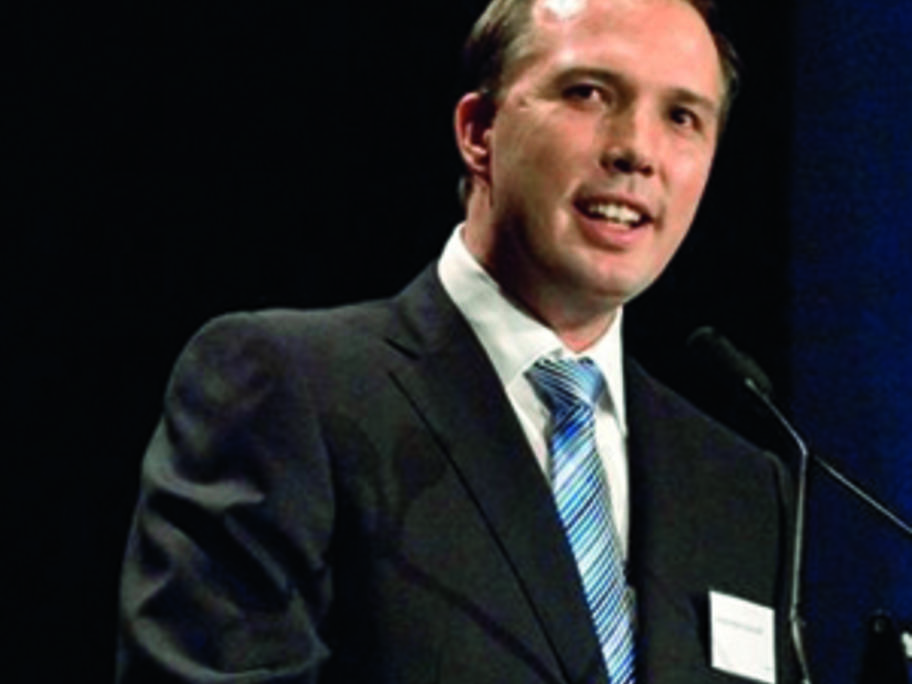 Mr Dutton (pictured) last year spent more than $7000 flying his family to Cairns in business class, according to News Corp reports.
The report says Mr Dutton's wife and three children were flown from Brisbane to Cairns to meet him in July last year for a three-day trip that cost taxpayers $7210.
This total includes flights, car hire and accommodation.
News Corp