Dutton promises new types of GP payment
The Federal Health Minister is pledging new "advanced" payment models for GPs as part of his reform vision for general practice.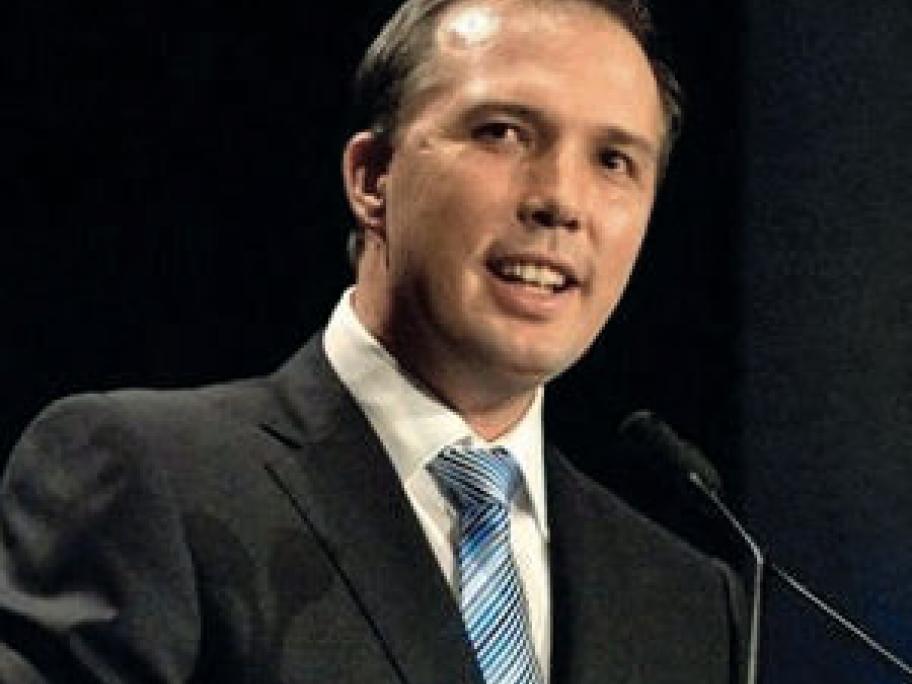 On Thursday morning Peter Dutton declared the government was "totally committed to rebuilding general practice".
"[Reform] will concentrate not just on remuneration but on scope of practice and advanced payment models, including greater support from private insurers," he said in an address to the George Institute for Global Health in Sydney.
"This is not about no-brained super clinic programs for marginal