Dutton rejects Gannon's offer to lead Manus delegation
This is despite warnings from humanitarian groups of 'terrible suffering'
Immigration Minister Peter Dutton has ruled out any hope of the AMA organising a delegation of doctors to assess and treat  Manus Island asylum-seekers.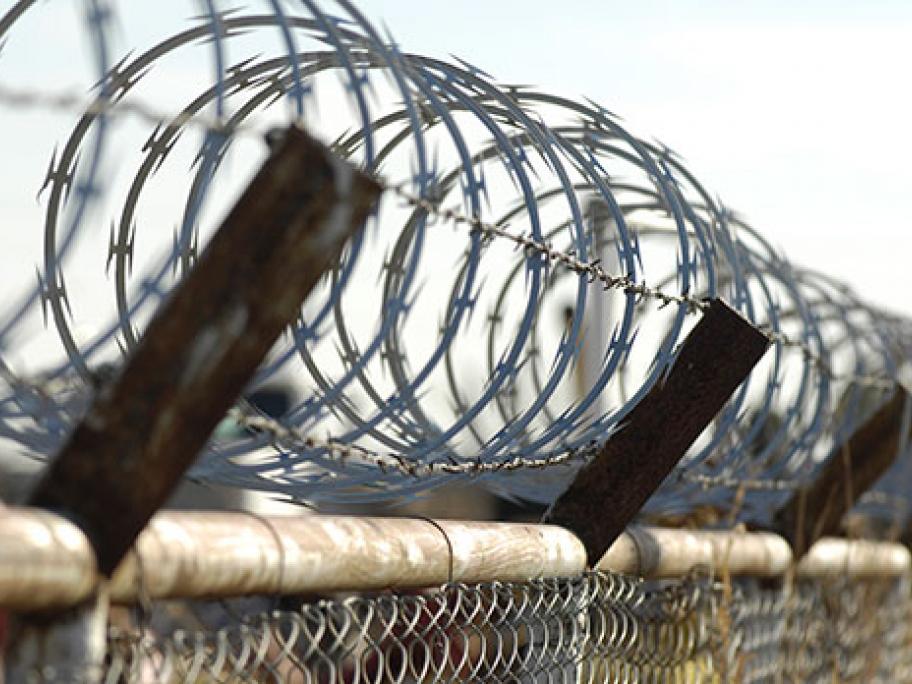 In a meeting with president Dr Michael Gannon, Mr Dutton flatly rejected his request to lead an independent medical team to help the 600 men marooned on the island.
This is despite a warning earlier this week from a coalition of humanitarian agencies that the men's indefinite detention is having a "most insidious and deep impact" on both their mental and physical health.
"We are